Remodeling is one of the best home transformations you can make towards turning your house into a dream home without having to invest a lot of cash in the property.
In the long run, it is a prudent idea towards adding value to a house, especially if you intend to sell it in the future. There are different remodeling projects on the market. Some are easy to hack, while others have hidden tricks that need to be internalized because of their sophistication. Therefore, you will need to work with a reliable and professional designer.
Regardless of what you decide to settle for, it would help if you came up with a plan to get that perfect remodeling. To assist you in improving your home, we have summed up some of the best tricks that people have used in the past to remodel their homes.
1 – Get a Do-It-Yourself Bench to Seat Your Guests
Nothing beats the look of a curb appeal, especially when you are ready to sell that home. While at it, you need to give the home a comfortable feeling, not just for you but for the guests too. A DIY bench will do the job. The built-in table should be ideal when it comes to displaying your décor on the porch as well as holding different drinks on the patio.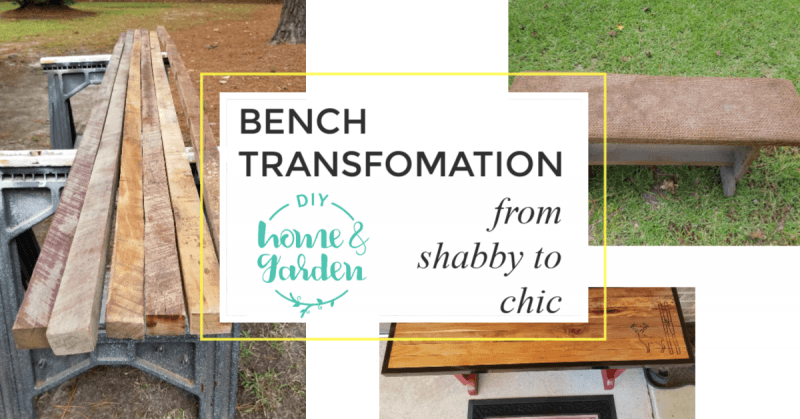 2 – Give Your Mailbox an Excellent Make-Over
Your mailbox is part of your home. It is the first aspect of your compound that every person sees. Therefore, you get to make a unique impression if it is revamped. The influence of your mailbox cannot be underestimated. While the others can be equal, a mailbox with a flawless look can increase your entire curb appeal, especially if the home is on sale. That said, a weather-worn mailbox that looks old can be less inviting compared to a vibrant one.
Painting your mailbox should be one of the most natural things to do. It is cost-effective and a significant way of bringing life to your home. You should use a color that attracts visitors to your home.
Buy and install the mailbox
It is important to have a mailbox that is customized to your taste as well as desire. While there are several ideas on the market, you should always invest in what you like as a person. Consider using wood or stone in your design. Tackle the project professionally.
3 – Focus On The Expansion Of Your Small Home
Whether you planned to remodel and expand your home or not, or you have just found yourself outgrowing the space you have at the moment, there are different options you can consider when it comes to the expansion of your small home. Between different strategic models as well as necessary additions, you should be in a position to select a home remodeling docket that suits your needs. Go for a spacious neighborhood. In this case, you should also hire a garage door service provider to fix your overhead doors.
4 – Repurpose Your Rooms
If the layout of your home doesn't impress you, then there is a need to repurpose the rooms. And in instances where you have not used your dining area, then you can always turn it into a play area. An office would also do. Other than that, there is a major concern over the general health of your loved ones. For this reason, you need to go for an eco-friendly interior design.
Final Thoughts on Making Home Transformations
Our needs can change throughout our lives. So if your home no longer works to suit your purpose, consider a home transformation. You'll be able to enjoy your home once again.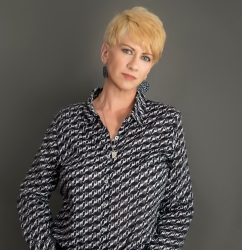 Latest posts by Deborah T
(see all)