Does your DIY tool kit contain all that you need?
Many things prevent us from embarking on DIY. For some us, the threat of getting things wrong is the most pressing reason for reluctance. You may even have nightmares of a hollowed-out kitchen which you have no idea how to fix. But, it isn't always a lack of skill which prevents us from tackling these tasks.
Sometimes, we entrust household improvements to professionals for no other reason than our lack of tools. When you're working with an outside company, after all, you can rest easy that they have everything they need to hand. By comparison, you may fear either coming up short or facing an army of tools in a house that can't hold them.
The good news is, an efficient DIY kit doesn't need to hold every tool going. A relatively small kit should be enough to see you through the majority of projects. At least, it should if you keep the following pointers in mind.

Search for the best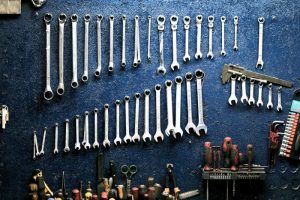 Investing in the best tools is a sure way to make the most of a small DIY toolbox. If you splash out on equipment which is top of the range, you can bet that one item will see you through for many projects. You certainly won't need to worry about having a spare to hand in case of an emergency. Of course, you can't invest in the best unless you take the time to research before buying.
It may be, then, that you want to head to sites like Plumb and Lined for equipment reviews. You may even want to ask around for recommendations. Either way, taking time here is sure to see even your small toolbox transforming your home.
Invest in multi-purpose tools
There is all manner of fantastic tools on the market nowadays, and many of them offer multiple benefits. For example, many drills now come complete with multiple heads and attachments. These ensure that you can tackle a variety of DIY home projects with just that one tool to hand. If you invest in a drill with ten attachments, you effectively save yourself ten toolbox items. If you look out for benefits like these on everything you buy, you can more than halve your supply without losing any of your capabilities.


General is best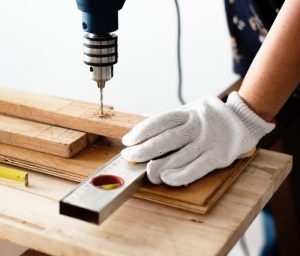 When you're writing out your shopping list, it's also worth noting that general equipment is usually best. Supplies such as drills, screwdrivers, and even sanders are necessary for near enough any project.
By comparison, specific tools may only apply during one renovation project. They'll then waste time in your toolbox for years to come. So, be specific. If a tool can't help with at least two renovations, don't buy it. If you do then need it later down the line, you can either rent or borrow one.
That way, you never need to waste valuable storage space on anything you don't use often.

So, what are you waiting for? Start building your small kit, and get around to those household jobs already!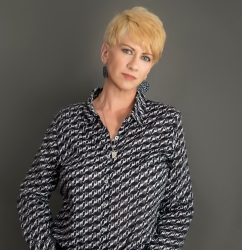 Latest posts by Deborah T
(see all)