Traditionally, most families will choose between cats, dogs, rabbits, and other small mammals when they are deciding upon the pet they want to keep at home. For a long time, these options have been some of the easiest to get your hands on. But this has started to change. With the advent of the internet, the world of pet ownership has opened up to include some very interesting animals. To help you to find the right one for you, this post will be exploring the charm which can be found in these creatures.
RELATED POST: Can You Fit A Dog Into Your Life? (the tools you need for dog ownership)
Reptiles: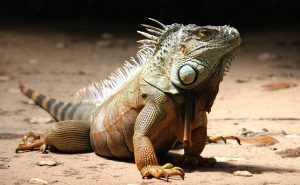 When most people look at a lizard, tortoise, or any other reptile, they won't see much more than a set of eyes and some scales. In reality, though, a lot of these creatures come with some intense intelligence, and this is a feature a lot of pet owners crave. With a couple of searches on a site like YouTube, you should be able to find loads of examples of large reptiles cuddling and being affectionate with their owners, making them very hard to resist.
Goats/Pigs: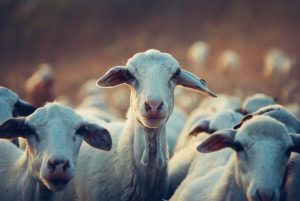 People are often drawn to mammals because of the similarities they share with humans. When you live somewhere small, though, it can be hard to keep a pet indoors, and you might need something more independent than a dog or a cat. Both pigs and goats can be chosen based on their adult size and will be able to spend most of their time in field shelters. Out of the two, pigs are much smarter, but goats can still give you a lot of love if you're willing to put the time into it.
Birds: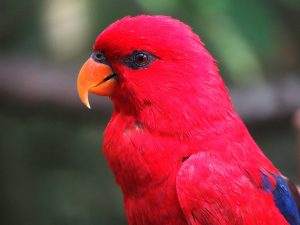 Everyone has heard about the hidden brains which often come with birds. You don't need a parrot, though, just to be able to experience something like this. From the smallest finches to the largest hawks, birds of all shapes and sizes will come with their own charm. Better yet, some will even be able to call you by your name. It's amazing to be able to communicate with an animal which is so exotic.
Ferrets:
Finally, as the last critter on this list, it's time to go back to mammals again. This time, though, it's time to think about something smaller; a ferret. Acting like a mix between a cat and a dog, a lot of people have started to fall in love with these small creatures in recent years. And it's easy to see why. Some will want to spend time nestled in your clothing, while others will love hair most of all. But, either way, you'll always have your furry friend close by if you choose this option.
With all of this in mind, you should be feeling ready to break out into the world of pets. You'll finding new options which change the way you think about animals at home. You could even think of unusual ways to remember your previous pets, such as pet memorial jewelry. Of course, you should always research any pet until you find one with whom you fall in love, making it easy to pick the best pet for you.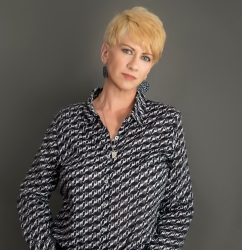 Latest posts by Deborah T
(see all)