Concerned about home security? CCTV heightens your awareness of what's happening outside of your home and deters crime. Take a look.
CCTV installers are reaping the rewards of increased business as people look to protect their assets and feel more secure. CCTV is being widely implemented all over the country. From homeowners to business owners; everybody is seeing the benefits associated with getting CCTV installers to implement a security system.
If you are busy trying to weigh up whether you should have CCTV or not, then read on to discover the benefits you can reap by doing so…
CCTV installers provide you with the most thorough security service
No other type of security system offers as much of a thorough service as CCTV does. For instance, an alarm system only provides a method of alert when someone steps over a particular threshold. Yet we all know that this is not the only way to access a property. And what about garages and other aspects found outside the property?
And then there is the job of catching the individual too. A CCTV system can cover all areas; both inside and outside, and thus no other solution can triumph when it comes to offering optimum safety.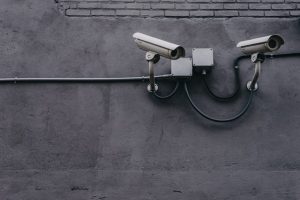 CCTV systems can offer an alert option
Not only do CCTV systems provide you with footage so that you can see who has broken into your property but they can also provide you with an alert system too. This means that you will be instantly notified if someone tries to break into your property.
This is the best way to ensuring that the thief is stopped before the crime happens. This signifies how flexible and easily adaptable CCTV systems are. They can be linked with a whole host of different security methods.
You can actually catch the individual who committed the crime
If someone has trespassed or stolen from you then you want to know that they are going to be punished for the actions they have committed.
Unfortunately, with other types of security gadgets, it is very difficult to find a way to catch the individual. This is why thieves largely get away with what they have done and thus they, sadly, go on to commit further crimes.
Nonetheless, with CCTV you can ensure that you will see footage of the person and therefore the police will be able to identify the criminal and ensure he or she is punished for their actions.
CCTV prevents crimes from occurring in the first place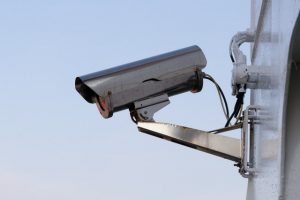 If you use the services of CCTV installers then you will find that your chances of suffering from a burglary crime diminish astonishingly. After all, people will notice that you have stringent home security methods in place and thus they will think twice before targeting you.
They will know that a break-in attempt is too risky and thus they won't even try it. Therefore, your CCTV system has the dual purposes of protecting you by the sheer fact that it will ward people off from even trying to break into your property.
CCTV systems are beneficial for all types of security
And last but not least, CCTV offers a solution for all. When we think of security we largely consider protecting our business or our home. CCTV installers will look at your home perimeters, from granny flat designs to designs for large family properties, and tailor the CCTV system to suit this.
However, what about car parks? What about public areas? What about street safety? Because of this, we can safely say that CCTV installers provide a phenomenal service when it comes to reducing crime levels on the whole. If CCTV systems are installed on the street then fights will lower, pickpocketing will be reduced, and so on and so forth.
Final Thoughts on CCTV
It is quite easy to see that the benefits associated with CCTV are vast. This is definitely the most advanced type of security and is where the future of this industry lies. Governments, homeowners, business owners, and alike can all benefit from the security CCTV installers provide.
Want to make sure that you don't miss out? Please take a moment to subscribe to DIY Home & Garden. We will make sure you receive our weekly round-up, so you can easily find the content that you love without skipping a beat.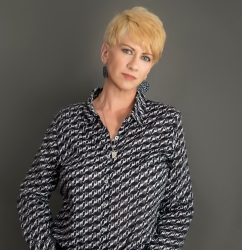 Latest posts by Deborah T
(see all)