Burglars and thieves are getting bolder and more brazen day after day. Cases of property crimes are on the rise. As fast as homeowners find one way to thwart their nefarious efforts, they shift tactics and find a new way to defraud you. For this reason, you must take all the necessary precautions to protect your home.
Closing your windows and doors is not enough. You will need different ideas and tips to ensure that your home is safe in both your absence and presence.
You must adopt several common-sense safety measures that many homeowners simply forget to do. We are not talking about expensive fencing but actionable and affordable preventative steps that can help remove the target from your home. We will share with you a list of six home security options for everyone that are budget-friendly and offer the desired level of protection.
6 Affordable But Actionable Tips to Help Protect Your Home from Burglars
Protect your home from break-ins by following these tips–no super-costly equipment required.
1 – Update All Your Locks to Challenge Burglars
If you want to keep your home from becoming a burglars' target, you will need to invest in proper locks and change them periodically. Locks come in varied qualities and performance powers. However, burglars discover new ways of opening them quickly, making break-ins easy with time.
It is crucial to keep abreast with the newest available lock technologies in the market. That way, you will secure your home with an up-to-date system that is not defective and cannot be opened easily by burglars.
Additionally, if you happen to move into a new home, ensure you change the locks. Even if your home's previous owners say they've handed over all the keys set they have, it's still important to get new locks before you move in. You never know if the previous owner's family member's babysitter or caregiver has another key they can use to let themselves in.
2 – Protect Your Home by Adding Alarms
Setting up alarms is a great way to add an extra layer of security to your home. Installing these alarms may have a high cost, but the long-term benefits will make you glad you installed them. Alarms defend your property by sending notifications upon the slightest detection of intruders. While alarm systems are mostly known to prevent break-ins, they can also protect your family from many more dangers.
Today, modern security home alarm systems can even detect environmental dangers. These environmental dangers include fire, carbon monoxide, among others. They can also be programmed to immediately contact the fire department or other emergency services to ensure fast action.
3 – Secure Your Doors and Windows (Don't Leave Them Unsecured for Burglars!)
Your doors and windows are more than elements of appeal and energy efficiency in your home. They are also your major entry access points and, therefore, an essential security aspect in your home. Avoid leaving your doors and windows open, especially at night, because it will provide an accessible entrance for burglars.
Another function of your doors and windows is to protect you and your family from harsh weather conditions. Unfortunately, they are more likely to wear and tear because of their constant exposure to the outside world and climatic changes. In addition, tiny cracks accumulate and lead to even worse damages that reduce their efficiency with time.
To ensure they do not get to the point of total damage, they need regular maintenance. If you happen to have wooden doors and windows, it goes even double, as they are more prone to rot, mildew and cracks. A meticulous process is imminent to ensure nothing goes wrong; Search for the term window replacements near me and get them back in good condition.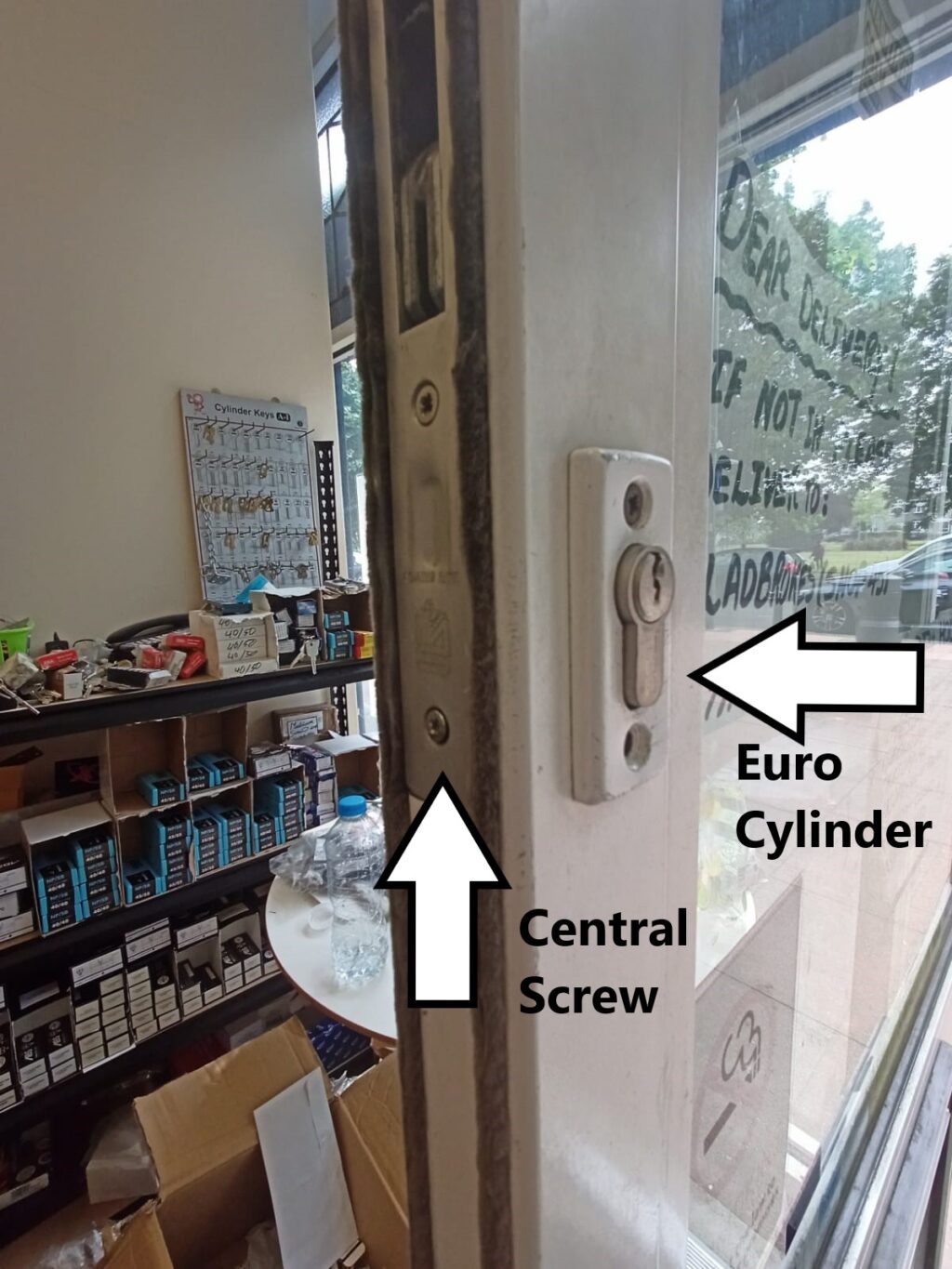 4 – Keep Your Keys Safe
When it comes to storing your standard spare house keys, a little creativity and caution while choosing the perfect hiding spot will go a long way. If you still hide your key in the flower pot outside, stick it under the doormat, or inside a fake rock, you need to stop immediately.
Burglars are aware of these popular spots and usually check them first. So instead, go for safer and unpredictable locations that are a little far from the doorway or window.
5 – Hide Your Valuables
There is a famous saying that goes, 'Out of sight, out of mind.' The same applies to your most valued items. These items may include watches, cash, golden pieces of jewelry, or valuable documents, or family heirlooms like antiques, silver, coins, or a Polaroid camera you got as a souvenir. Imagine how stressful it would be to replace vital paperwork and other stolen documents from your home.
Hide these valuables in places where people do not quickly notice them. Well, thieves aren't always strangers. They might be people we know and have willingly let in our homes. Some thieves are very creative and do not miss the opportunity to steal any valuable item that comes their way.
In addition, hiding your valuables helps keep them safe if burglars manage to get past your security systems.
6 – Don't Make Your Absence Obvious
The longer your house is left unoccupied, the more vulnerable to theft it becomes. This is because breaking into an empty home is easier and faster for burglars.
So, even when you will be away for a significant period, try to make it look like there's someone at home. You can do so by asking your neighbors to park on your driveway and use your garbage cans. On top of that, you can have an innovative home security system that will help you turn your house lights on and off in your absence to make it look as though you're home.
The Takeaway on Finding Ways to Protect Your Home From Burglars
Whether you work part-time or full-time, your home should be a safe and welcome retreat after a long and stressful day of work and other activities. Protecting your property should therefore be at the top of your priority list.
Securing your home should not just be about the family. It should also aim to protect the valuable belongings in it. Investing in home security will give you a sense of confidence and peace of mind. This way, you can stay more productive and focused while going about your daily activities.
Implement the ideas on this list together with some of your own to make security improvements in your home. Most importantly, ensure maximum safety and security at your home by constantly checking for any loopholes and taking the necessary measures immediately.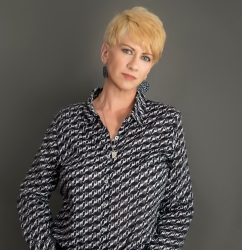 Latest posts by Deborah T
(see all)