Looking after your mental health can be a journey. We all have different times in our lives when we feel stress and pressure. Did you know that there are many ways to boost mental health using your diet? Let's explore a few key ideas.
5 Ways You Can Boost Mental Health by Eating Well
Consider these things to make increase your well-being.
1 – Eat mood-boosting foods
If you want to use your diet to improve your mood, you've got to focus on mood-boosting foods. Some of the best foods to boost your mood include fermented foods, fatty fish, berries, bell pepper, and dark chocolate. If you're looking for mood-boosting supplements try ashwagandha or St John's Wort.
When you think carefully about what you eat, you'll soon improve your mental health. Focus on plenty of green foods and nutrients, try to keep the fast-foods and fizzy drinks to a minimum.
2 – Indulge every now & then
Did you know that eating your favorite foods can boost endorphin levels? Whether you love pizza or ice cream, indulging (in moderation) is actually a great way to boost your mental health. Challenge yourself to learn some new tasty recipes, whether it's brioche bread recipe or banoffee pie. We all deserve some yummy treats every once in a while!
3 – Grow veggies in your garden
What's a great way to boost your health? Growing vegetables in your garden! Research has shown that growing vegetables is a great way to improve your diet. Gardening is also a fantastic way to boost your mental health. It's therapeutic and an amazing way to de-stress. Once you start gardening and growing foods you'll notice a real difference in your mood. With lots of veggies, you can make plenty of healthy recipes.
Besides a boost to mental health, you can reap many other benefits of gardening including the following:
Make your backyard look lovely.
Spend less on your grocery bills.
Reconnect with the natural world.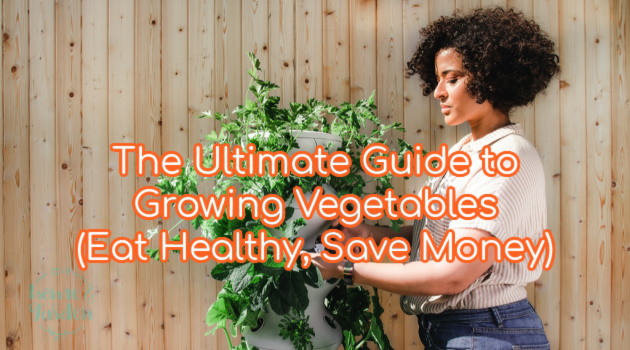 4 – Try cooking classes to boost mental health
New hobbies and classes can really increase your well-being. To give yourself a challenge, why not try a cooking class? There are lots of different types of cooking classes to choose from, depending on which skills you'd like to learn. You might try Indian cooking, baking, or a beginner's class. Think carefully about your level before you commit, (trying something that's too hard is bound to put you off)!
5 – Cook for your friends
Cooking delicious meals for other people is a great way to boost your mental health. You might cook for your family, or host a dinner party. The more you practice cooking, the more you'll enjoy it and have fun. Indeed, you will enjoy the company and fellowship of your family or friends as you enjoy an excellent meal.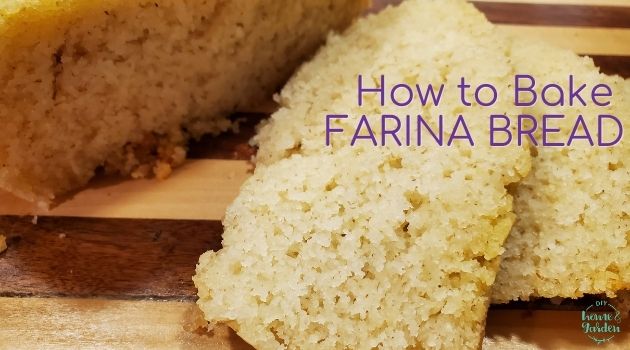 The Takeaway: Eating Well Can Boost Mental Health
As you can see, there are many ways that your diet can boost mental health. First focus on any key goals you have. Perhaps you're looking to eat less meat, or lose a little weight? Once you define your goals, it's easier to work towards what you want.
Latest posts by Shashika N.
(see all)