I recently put out a poll asking readers what they thought about some sewing projects. About 85% said yes, with many people commenting that they needed very basic, beginner instruction. You asked, I'm doing. This video will teach you how to sew an eyeglass case for your prescription glasses, sunglasses, or readers. Plus, I include a free eyeglass case sewing pattern that you can feel free to print and use.
Admission. I am not a great seamstress. I'm passable and competent, but I can't do anything too fancy. Indeed, I sew more with gusto and good intentions than super skills. That's because my mother is a professional seamstress. When she taught me to sew, she often got so freaked out by my lack of finesse that she would pooh-pooh me away from the sewing machine and finish my work with a pro touch. LOL.
Of course, I've much improved since then. Primarily, I sew home goods. Think placemats, curtains and valances, and other basic home decor items. One of the very first projects I made was an eyeglass case. I lost the "professional" pattern, but I freehand replicated it from my memory and gave it a go. It turned out just fine!
Right-click the image to print, set your printer to portrait, and then print it to an 8.5″ x 11″ sheet of paper.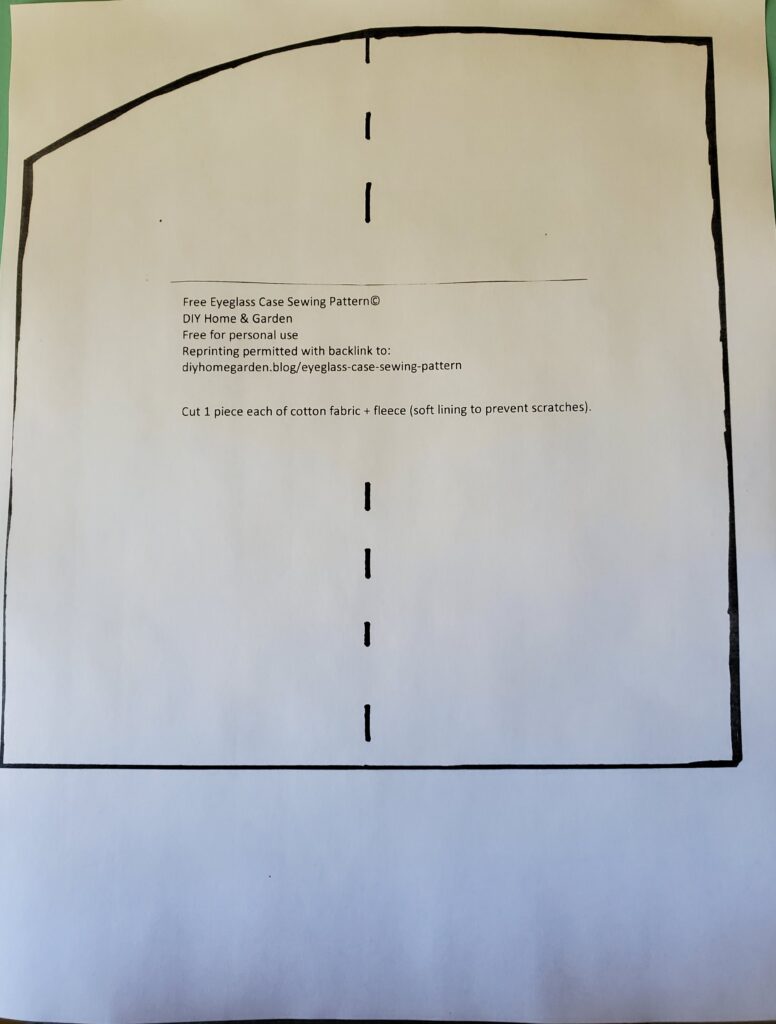 Note to Experienced Crafters Who Want to Use the Free Eyeglass Case Sewing Pattern
Note: I made this project using a bandana because the fabric is expensive, and many people just learning don't want to invest too much. Since bandanas cost about a dollar each, they're ideal. However, you probably have a fabric stash like mine. I've made these eyeglass cases with team logos, cute patterns, and so forth. The possibilities are endless! Also, experienced sewers will want to do a proper closure around the top of the fabric. I simply instruct the newbies to pink to prevent fraying and turn over the fabric once. That's the best way I could think of to ensure them some success!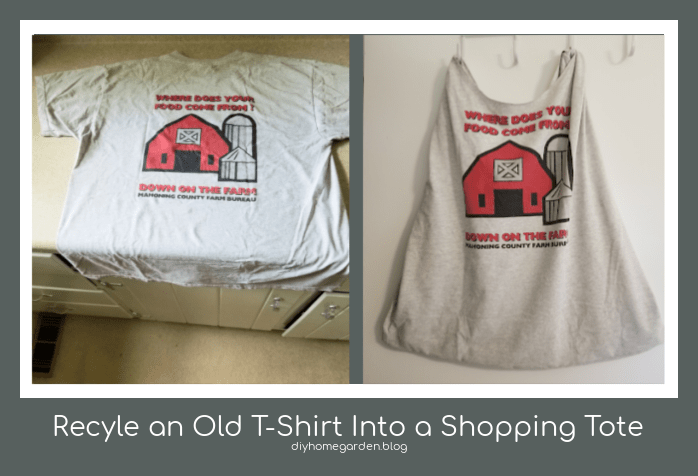 Please let me know what you think of your eyeglass case when you're complete it! Good luck–and until the next time, have a happy DIY day.Vi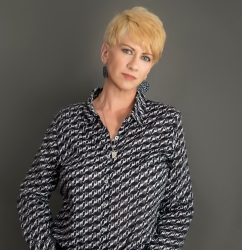 Latest posts by Deborah T
(see all)