A home improvement project is the best way to pass the time. It saves money and improves the look of your house.
To save tons of money and finish a home improvement project in a breeze, organize your toolbox kit. Rummage your toolbox now. See if you got all the best hand tools for your home improvement project.
Basic Hand Tools
In every toolbox kit, you'll need basic tools for home improvement projects. These tools may include woodworking or automotive tools.
1) Hammer
A hammer is an all-around tool. You can use it in woodworking projects, maintenance job, or automotive repairs.
The most versatile hammer is the claw hammer. It has a smooth head for whacking nails into place and a claw edge. A lump/sledgehammer can be an addition for taking down walls or any job that the claw hammer can't do.
2) Screwdrivers
The most used tool in any household is the screwdriver. Believe it or not, you'll reach for a screwdriver in every DIY project you plan to do.
A screwdriver is either flat-headed or cross-headed. Buy one for each type. As you continue to make home improvements, invest in a set of screwdrivers for complicated projects.
3) Art Knives
Utility and scrapers are enough in projects that need cutting. Although a pair of scissors is okay, some projects require knives. These knives can double as marking and sharpening tools.
4) Pliers
Pliers are handy in grabbing, pulling, or twisting wire, or a protruding nail. For a more versatile tool, buy pliers with a cutting edge.
Long-nosed pliers are also essential. You'll need these pliers for hard-to-reach nuts and bolts, or spaces. Another excellent addition to your pliers' collection is the locking pliers.
5) Adjustable Wrenches
With wrenches, you can loosen or tighten any bolt and nuts. Buying wrenches with different lengths and sizes is a good investment.
6) Tape Measure
A home improvement project is incomplete without this essential tool. Tape measure ensures the accuracy of your measurements.
7) Handsaw
This tool comes in three types, the pull saw, traditional saw, and pruning saw. Each type has a different function. However, the kind of projects is relevant in choosing the right handsaw.
In most cases, you'll need the pull saw in cutting wood. Also, consider the number of teeth per inch. The best pull saw contains 8 to 12 teeth per inch. Lastly, select a saw with a replaceable blade.
8) Tape
There are four types of tape that you should include in your toolbox. These tapes are duct tape, electric tape, plumbing tape, and painter's tape. Each tape has a specific function to strengthen and reinforce a repair. For example, you use plumbing tape in pipe connections.
Advanced Hand Tools
Advanced and complicated projects require sophisticated tools. These tools are pricey, and these tools require careful selection so that you won't end up storing them because you don't need them.
1) Drill
You can use a power drill in two ways. One way is to drive and remove screws. The second one is to make holes.
There are two types of drills, wired and cordless. Wired drills have a more powerful drive than cordless. Cordless devices may not have as much power as their wired counterpart. However, it offers versatility on some projects.
2) Adjustable Pliers
These pliers provide flexibility in some projects. Adjustable pliers can hold any size of bolts, nuts, and pipes. You use these pliers to tighten loose plumbing.
3) Circular Saws
A handsaw is excellent for cutting small pieces of wood. But, if you need to cut large wood, you'll need a circular saw.
4) Safety Gears
These safety gears include masks, gloves, and goggles. In a home improvement project, you need to protect yourself from an accident.
The Bottom Line on Collecting the Hand Tools You Need for Completing Home Improvement Projects
Home repair, maintenance, and improvements can be costly. But, with the proper tools at home, you can perform the necessary repairs and improvements without the help of contractors.
There would be times that you'll start a project requiring special tools and equipment. Instead of buying, try borrowing first from friends or neighbors.
Get familiar, start by tinkering with tools, and explore them to do simple but beautiful home improvements for your lovely family. Then, as you gain experience, you can level up to more challenging projects.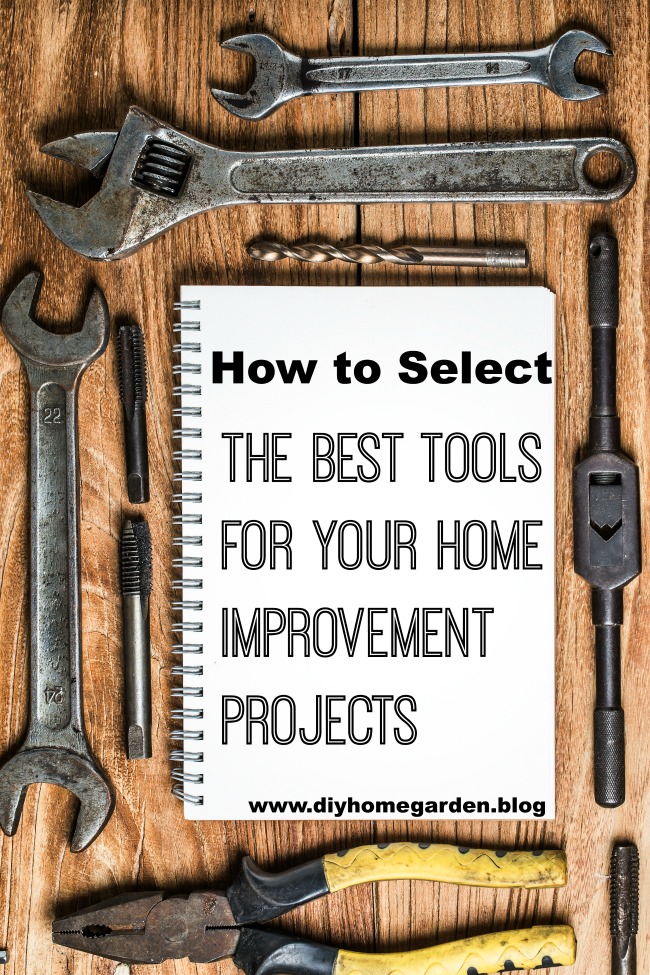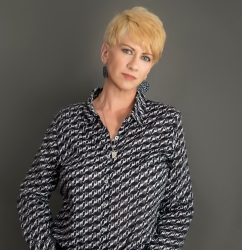 Latest posts by Deborah T
(see all)