There's only one place geeks want to live: Nerdvana. It's the Zion of nerds everywhere because there isn't a base which isn't covered. Thanks to new tech and the Internet of Things, smart homes allow you to control pretty much everything through your voice. "Alexa, pass the ketchup please" is a sentence you'll utter sooner rather than later.
Of course, choosing between all of the improvements on the market is tricky work. There is too much choice to pick a couple and install them in your home without stress. What you need is a way to figure out what is the smartest of the smart.
Smart Home Improvement Tips
Is It Remote Controllable?
There is nothing smart about a feature which requires manual intervention. The whole point of creating an intelligent home is to reduce the hassle. Standing up and playing with a dimmer is exactly the kind of thing you want to avoid. If twisting knobs isn't your thing, then you need to invest in tech which is controllable remotely. Usually, this happens via an app that you can log-in to anywhere at any time. The company Hive does this for energy. Through your mobile device, you can turn the temperature up or down.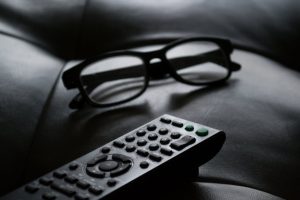 Is It High-Maintenance?
Not everything has to be new-age. Artificial intelligence is cool but it has its limits. Funnily enough, old-school methods can fill in the gaps to ensure your home isn't needy. Think about cleaning for a second. The odds are high you do it a couple of times a week and it's annoying. Because no one likes to put their hands in a gutter or scale the outside of the building to check on shingles. With Erie Metal Roofs and their services, there is no need to worry about the latter. Using a metal that doesn't corrode means the exterior requires cleaning less and you can leave it to its devices.
Can It Undo Mistakes?
No one is perfect and everyone makes mistakes. It's how we bounce back that defines us as people. However, some are better to avoid in the first place then you can bypass the cost and the emotional turmoil. Have you ever left the house without locking the door? It's a common occurrence, even though people hate to admit it, and it's a burglar's dream. Fear not though because Techlicious has a list of smart locks which work with a home center such as an Amazon Echo or Google Home. Just connect to the system and get your system to lock the door while you're out.
Do the Smart Home Technologies Link?
Consumerism doesn't reward loyalty. Most homes use a mixture of Apple and Android products for reasons such as cost, style and quality. Although it's a clever way to build a smart house, the products might not sync because they use different servers. Always check the small print to see if they work on separate systems. Otherwise, it will be a massive waste of money.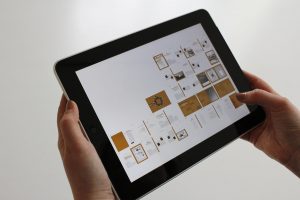 Which smart home improvements do you want to install in your property?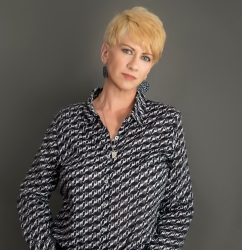 Latest posts by Deborah T
(see all)