What home improvements can help sell your house faster?
It is a seller's market. With inflation rising prices, real estate is soaring. With a lot of people in the market to buy new homes and make significant life changes since the pandemic, people are receiving thousands of dollars over the asking price when they sell their homes. If you are thinking about selling your home, here are a few improvements you can make that will add value to your home and make it more appealing for potential buyers.
Five Home Improvements to Help Sell Your House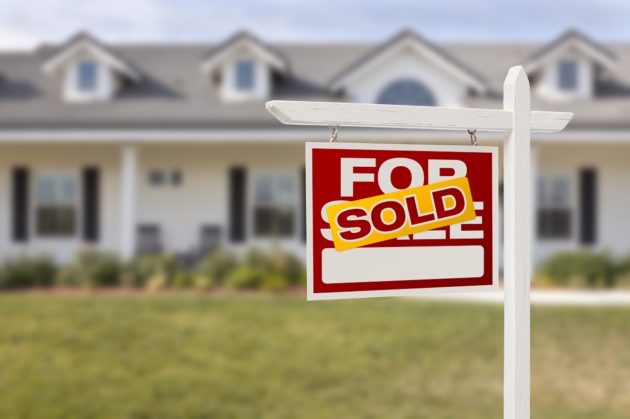 1 – New windows add value
Eliminate drafts leaks, and add curb appeal to your home with new windows. This minor adjustment can add about $10,000 to the value of your home. New windows are the perfect accent to the overall feel of your home. New windows are cleaner, easier to open, and more enticing to decorate. These are traits that will draw a buyer into purchasing your home. Contact a reputable company like beisselwindows.com (or find a window company near you.)
2 – Revamp the Kitchen
It is easy to revamp your kitchen without spending a lot of money. The latest kitchen upgrades are slow-close doors and drawers. You can make your existing cabinets and drawers slow-close by simply replacing the hinges. You can buy the hinges at your local hardware store or buy them online. Replace all the hinges, and you will have an upgraded kitchen.
You can also change knobs and handles, repaint cabinets, and upgrade fixtures like the faucet to update the kitchen and attract buyers.
3 – Attracting landscaping can help sell your house
The biggest eye-catcher when you sell your home is epic landscaping. Depending on the time of year (most houses list in the spring), have plenty of gorgeous flowers lining your walkways and the front of your home. Have a neatly trimmed and vibrant lawn (you can lay down sod if your grass doesn't grow), and prune trees or plant colorful bushes. When someone sees how neat your home is, they will want to come inside and know more.
4 – Update the Floors
Flooring is another eye-catcher, and flooring sets the tone for a room. Having redone, sanded, and waxed hardwood floors can turn a dingy space into a masterpiece. When the light hits a shiny hardwood floor, it makes the room look elegant and charming. Those adjectives are what you want a potential buyer to think when they walk into your home. Hardwood flooring is also neater and easier to clean, and captures fewer germs and dust.
5 – Repainting can freshen your house before you sell it
If you feel a particular room needs a bit of a refresh, throw a new coat of paint on the walls. Pick a neutral or basic color that everyone will love and will be easy to paint over if the new owners have their own ideas in mind. When you present your house to be little to no trouble, someone will want to buy and move in right away. Moving is a hassle. The easier you make it for them, the more money they will be willing to give you for the sale.
Latest posts by Shashika N.
(see all)