Are you trying to achieve a more relaxing living room?
In your home, you have plenty of areas that make you feel happy. Your bedroom is likely the place where you can shut away all problems and have a little 'you' time. Life can be pretty difficult. So that kind of relaxation time, privacy, and safety can be so rewarding. You might also look at your garden and feel proud of what you have created. A spare room or study that has been concocted by yourself would also be a great example of an area that makes you feel so much better about life.
The hub of many a home, however, will likely be the living room. It the part of the house that people congregate in. It's the area that you'll head to when you need to sit down and take a look at a few things. It's the centerpiece of the entire abode and is typically where the most effort and emphasis are applied.
5 Easy Things You Can Do To Design A More Relaxing Living Room
Due to its importance and the fact that everyone will remember it, you're going to want to make sure it's easy on your eyes and makes you feel comfortable. There's nothing wrong with an average living room, but if you can improve on it, then why not give it a go? A beautiful, blissful living room can do a lot for the likes of first impressions, so it's worth putting in the work and doing what you can to make it into something you absolutely adore. If you need any tips on how to bring this kind of thing to fruition, then read on and follow the following points:
Tip 1: Never Tire Of Reorganizing (keeping it fresh)
While this might seem like a pain for some people, keeping things fresh is actually something that can do a lot of good for the mind – and especially how the mind feels about its surroundings. Variety is the spice of life – we don't like seeing the same stuff over and over again. So, if you want to enjoy looking at your living room, then it would be wise to change things up every now and again. By no means does this have to be a super-frequent part of your domestic life, but it would help you out. You could fall in love with your home all over again this way.
Tip 2: Bring In The Great Outdoors
It's amazing what the fundamentals of a home can really do. The likes of the windows and doors play a huge part in making up the entire home. We take them for granted until they're a little worse for wear. Things like French doors make such a big difference to the way the living room looks – especially if they're of high quality. While they perform a pretty simple job, they look do majestic in doing so. If you don't have anything like this installed, perhaps you could think about it. So if you have an egress, consider installing doors or windows that offer this grand outside view for a more relaxing living room.
Tip 3: Install A Genuinely Relaxing Fireplace
There's something about the look and the sound of a fireplace burning that puts us all at ease. We could be in a pretty anxious state, and the noises can relax us. If you have a wonderfully pleasing fireplace with a gorgeous mantelpiece running above it, then the entire living room's look is going to be upgraded. It's by no means the center of attention, but it's something that inspires jealousy from people without it.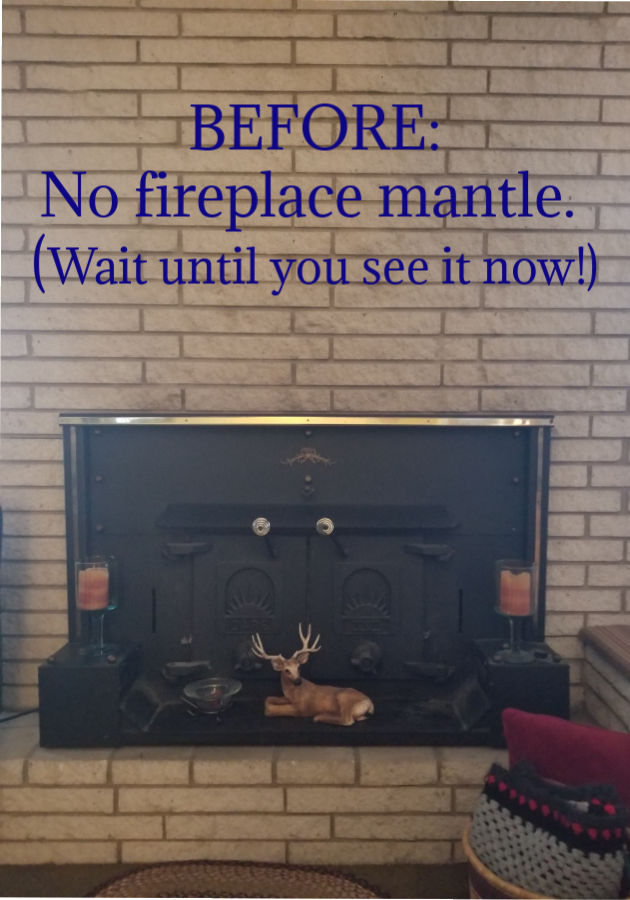 Tip 4: Ensure The Place Is Kept Neat And Tidy
This is a pretty boring point to some, but if you do this kind of thing regularly, then you're going to be in for a much more pleasant time within your household. If you spend one day a week giving things a little clearout and cleaning areas that need work, then you're going to be much happier. Leaving things until they piled up massively only makes things worse. If you want a clear mind when in the living room, make sure you actually keep the area clear.
Tip 5: How's The Lighting?
It's amazing what lighting can do for an area. You'd think it's just a basic function that makes things a little easier to deal with, but it does so much more. Very much like how lighting can make us look better in photos, it can make the overall area look prettier than it already is. If you brighten a dark room with the right amount of light and the right angles, it can improve the aesthetics beyond your belief. Check out some of the kinds of lights that are suitable for a living room – there are more than you might think. You could put some in corners of the room or even string them across your mantelpiece for a more relaxing living room.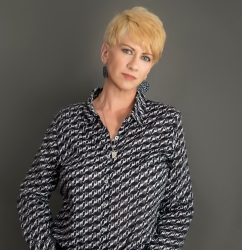 Latest posts by Deborah T
(see all)