There is nothing that beats the ambiance, serenity, and warmth that comes with owning a fireplace. So when you don't feel like stepping out of the house during the gloomy cold winter season, how about preparing your favorite beverage and warm yourself inside the house? These fireplaces are cost-effective to install. Also, they provide reduced energy consumption. As a homeowner, you have probably been in a dilemma about the best heating solution for your house. You can narrow your selection options between a freestanding or an insert fireplace.
The selection criteria should be focused on your current needs and which will complement your existing space. This article gives clear insight on the requirements to use when choosing between a freestanding and an insert fireplace.
Freestanding fireplace
Here are the basic facts you should know about a freestanding fireplace
True to its name, a freestanding fireplace does not need a chimney during installation. All you need is to purchase the fireplace and find a suitable position in your house for installation. Consider having it in a central location. With this positioning, you will maximize the heat generated to get to most parts of the room.
Offers flexibility in installation
A freestanding fireplace can be labeled to have flexibility in installation options. In addition, with the recent technological advancement, a freestanding fireplace provides you with two venting options; either flue vertically or horizontally.
The major drawback that comes with the installation of a freestanding fireplace is the large space requirement. You will need to have a clearance between the fireplace and furniture or walls, limiting the usable space for other room fittings. To combat this, you need to be creative with your interior design probably place it in the middle of the room to offer that aesthetic feel.
Efficient home heating solution
A freestanding fireplace is an efficient home heating solution. Besides the typical side heat generation, it can release heat from top and bottom, sufficiently warming all corners in your room.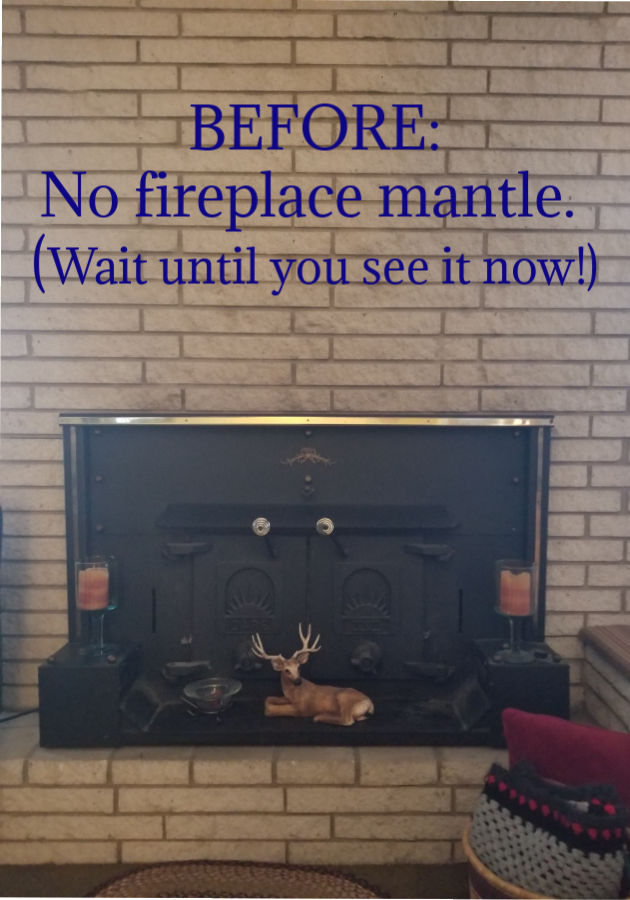 Fireplace inserts
On the other hand, here are reasons why you might prefer a fireplace insert.
Perfect for existing fireplaces
When you have a practical and aesthetic approach to house heating solutions, an inbuilt fireplace would be the right choice for you. The insert fireplace is a self-contained heating appliance that fits into an existing fireplace opening.
There are many similarities with the traditional fireplace, only that an insert fireplace improves heat efficiency. Research shows that an EPA-certified insert fireplace is 90% more efficient and consumes one-third less fuel for the same heat generation. In addition, during installation, insert fireplaces are fitted on walls. Therefore, the concentration flow of warm air is only through one sideway opening, resulting in less heat loss.
Technological advancements have made it better.
A lot of modifications, such as a blower, have been incorporated into the inbuilt fireplace. The blower fitting is optional; it ensures heated air is evenly distributed in the room. Other additional features include an adjustable thermostat and remote operation, offering heating comfort and convenience. In addition, stainless chimney lining on the fireplace generates clean energy.
It offers a sleek modern feel.
Other than the practicality it offers, an insert fireplace offers your living space an appealing looking that compliments your décor. It provides a sleek and modern feel to the interior design of your house. Depending on your preference, you can also retain the traditional look that comes with it. Due to the massive design styles, you can match the insert fireplace with the theme of your house.
The bottom line on choosing an insert fireplace versus a freestanding model
At last, it all trickles down to your needs and preference. You will want a heating solution that is energy-saving, efficient, and appropriate for your home and lifestyle.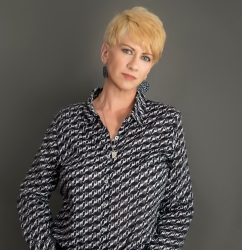 Latest posts by Deborah T
(see all)