Food always tastes better when it's made with fresh ingredients (this is especially true for vegetables) — we all know that. It's also true that nobody has time to go grocery shopping every day. Even when supermarkets are filled with produce and seem to be such a convenient and affordable option, it's not always practical. But what if it wasn't your only option? What if there was a similarly handy and accessible way? Would you consider it?
RELATED POST: Make a Patio Vegetable Garden This Summer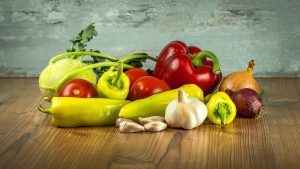 More and more people have embraced this trend of growing their own vegetables and herbs at home. In fact, it's actually easy and cheap — all you need is willpower and imagination.
Step 1:
The first step is usually the hardest. Firstly, make a list of what you want to cultivate. Almost anything is possible, from tomatoes, peppers, basil, carrots, spinach, to even cantaloupe and pumpkins — they are all viable. This should help you get an idea of what supplies you may need, and what vegetables you may like to grow.
Step 2:
Next, you have to decide where you would like to begin. Starting with seeds or seedlings? If you're planning to get involved with sowing, you're going to want something like a germinating kit. This is essentially a plastic container that acts as a mini greenhouse. Inside the greenhouse you can plant a selection of organic pellets which expand when watered. The mini greenhouse provides the nutrients and moisture necessary for the plants to develop at this crucial stage. Put one or several seeds within the pellets and cover the entire greenhouse. You can use a marker and naming tags to write important information such as the date it was planted and what vegetable is growing.
Step 3:
Seedlings, on the other hand, can be raised in pots or trays. A bit of organic soil can make quite the difference. If needed, you can make a basic hothouse from any frame or shelve and cover it with some plastic sheeting. This isn't necessarily ideal, but it will keep the plants cozy even if stored in the garage. Remember, you should try to maintain a constant temperature, around 65 to 75 degrees Fahrenheit (18o – 24o C).
Step 4:
Another important point is to ensure the vegetables have plenty of moisture. While germinating, the vegetables will require quite a lot of humidity — but it is important not to overdo it. Check the plants regularly whether they are moist, and water them accordingly. You can buy or make yourself a simple irrigation system to control the watering.
Step 5:
Many vegetable growers often overlook this next step: lighting. It is often believed that placing the shrubs next to a window is enough. Regardless of which direction the window is facing, the amount of direct sunlight is often not sufficient. The best option is to have a LED lamp. Cheap and with a great lifespan, these give off blue, red, and some mid-range light, perfect for plant development. As a bonus, pets also seem to enjoy the lights, cats, in particular, like to cuddle and sleep underneath them.
Step 6:
Lastly, you could probably use some osmocote. This is essentially fertilizer containing carefully selected minerals and nutrients. Mother nature can use a helping hand sometimes too. Add a couple to the soil or pellets and as they dissolve, they will enrich and nourish your crops.
With these straightforward tips, you not only get fresh, organic vegetables but also the satisfaction of growing something yourself. Now, you can have everything at hand and will definitely taste the difference! For advice or assistance on how to set up your own in-house vegetable garden, visit MyPlantPlace.com for a selection of plant and product reviews.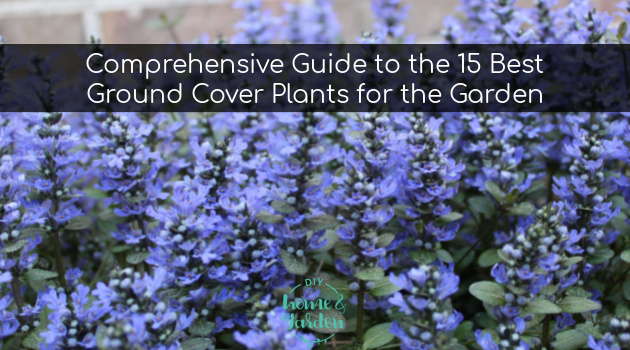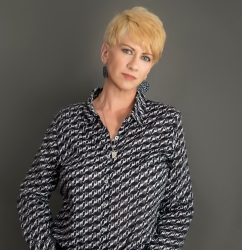 Latest posts by Deborah T
(see all)