If you have considered remodeling your home, you have probably made a good internet search about the top flooring trends in the market now. And to execute your plan effectively, you need a reliable house flooring expert who can help you with choosing the appropriate flooring for your house and also responsibly completes the project. This checklist can help you find the best house flooring expert for the job
However, you need the right flooring service provider to give your home that perfect look. Home improvement projects sometimes result in unnecessary costs and delays. In this write-up, we have prepared a simple checklist that will guide you in hiring a trustworthy flooring service provider.
Here Is An Essential Checklist For Finding A Reliable Flooring Contractor
Don't hire a house flooring company until you check out these things.
1 – Thoroughly evaluate flooring contractor's work
You might have picked up some contractors after surfing the internet and getting referrals from friends and families. Internet reviews also work as a boon here. You will even find many lists of flooring installers with many stores dealing in excellent flooring materials.
But now it is time to assess their work. You can visit the contractor's website and know more about them – how long they have been in this business, the type of flooring services they provide, previous works, customer reviews, and project estimates. The contractor must specialize not only in floor installation but also in maintenance and restoration.
As floors often take a lot of wear and tear throughout their lifespan, you may need to contact your floor contractor later. The technician must be committed to providing you with all the flooring services.
2 – Set up a meeting
Once you have narrowed down the options to a few, your next move should be to speak to the house flooring experts and discuss your requirements. Ask a few important questions
How much time the project may require
Which flooring will be suitable?
If there is an insurance policy
The payment process and other details
3 – Guarantee of service given
After discussing with your top listed contractors, compare their services and pricing. You can request multiple quotes so that you get an offer that fits your budget.
Also, talk about the pre-installation process: checking moisture and proper acclimation, preparing layout and subfloors. An ideal floor contractor will help you out with such processes.
4 – Make The Decision
After gathering all the information, it is time you choose your house flooring expert. Remember, flooring contributes to the aesthetic of your home and hence it's important that you must choose the right type of flooring material. So you must not go with the cheapest service. If the flooring is not properly installed, it can be a hectic matter.
Get the best contractor and not the cheapest estimate. A genuine flooring expert will help you out with buying guidance, different flooring technologies, floor maintenance processes, floor material information, and the expenses required.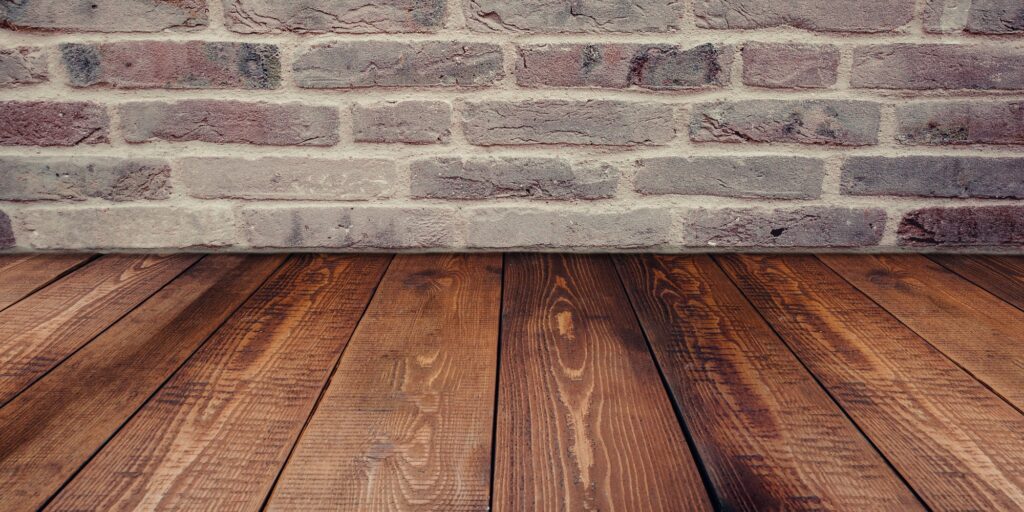 Some Important Final Points
Not all home flooring professionals are experienced. So you must do these things:
Go for a local and trusted flooring contractor
It is better not to deposit large cash or entire project cost
Sign a contract only after going through it thoroughly. Do not sign immediately
Confirm the quote
Discuss and agree upon a payment plan
Keep a paper trail of your contract, proof of insurance, bills and invoices, project plans, and contractor correspondence Finding the right house flooring expert can be intimidating. Educating yourself with the different types of flooring and procedures involved in floor installation will help you find the right professional. You will also find many sources providing a list of contractors in your area. However, you must be mindful of what you are looking for before engaging with any contractor.
Hopefully, you have got an idea about what to consider before hiring a house flooring expert. With the right flooring, your house can completely have a new look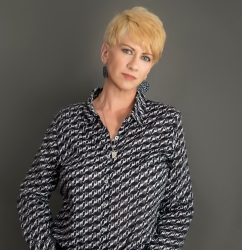 Latest posts by Deborah T
(see all)