Whether you own a horse or you're thinking about getting one (or more), you might be considering an investment in an equine of your own.
When you have the land and can provide for one on your land, it might make a lot more sense to have your horse at home than stables or someone else's property. But before you bring your equine home, there are some essential things that you will need to make sure you're providing everything that your horse will need.
Horses love companionship. So it's also a good idea to consider a companion for your new friend. That could be another equine or perhaps a donkey or another animal.
4 Bare Essentials Before You Buy a Horse
Buying an equine can be an expensive endeavor. These four things are the bare minimum. Expect to invest later in riding equipment. But the needs listed here address equine health and well-being.
1 – Space for Exercise
To start with, your horse is going to need space to run around. Horses need plenty of exercises so, whether your horse is for riding, working, or just a pet, you need to check that you have enough land. The amount of space that you need varies depending on who you ask. Some people will say as little as one acre per horse, while others might say five acres. Consider your horse's size and energy levels as a couple of different factors that can make a difference. While assessing land, check the grazing quality too.
2 – Shelter
Your horse also needs somewhere to go when they're not outdoors. A stall, barn, or shed will ensure your horse has somewhere to shelter from the rain and snow. You might want to be able to put them away at night, as well as provide them with somewhere they can shelter under if they choose to.
Your equine doesn't necessarily need a big shelter, but equestrian pole barns can double up as a training area, arena, or even living quarters for yourself. On the other hand, you might be happy building a run-in shed, which you could construct with an attached tack room.
3 – Security and Safety
Keeping your horse safe is another important thing to consider if you want to invest in an equine. Firstly, you should ensure security by fencing your outdoor area and using materials suitable for horses. Don't use barbed wire, sheep mesh, or stock mesh.
Wooden post and rail fencing are best for horses, and hot tape can be an option too. You also need to install a security gate for access. Another task to complete is checking for any hazards that could hurt your animals, from wire to plants that they shouldn't eat.
4 – Food and Water
Your horse will need fresh food and water available, so ensuring there is a water source and somewhere to keep feed and hay is a must. An equine drinks 8 to 10 gallons of water every day, so get a stock tank designed for horses so that your horse always has access to water.
A hay store and feed room are important too. Hay needs to be stored securely as the dust that arises from it is highly flammable. Thus, it's best kept in an area with plenty of ventilation but not left in the open (which will make it go moldy).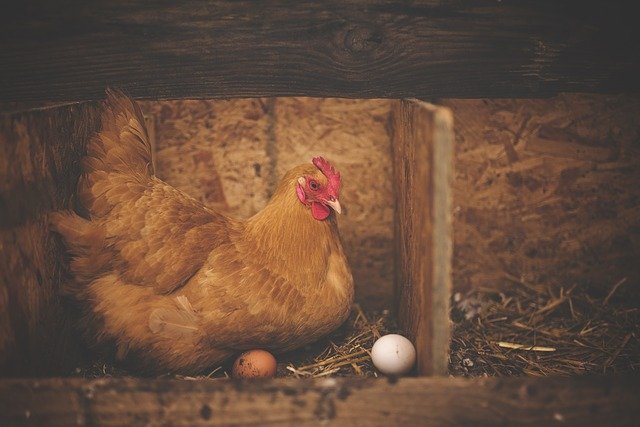 The Bottom Line: Have these basic needs met before you bring your horse home
Keeping an equine at home is a lot of work, but it's worth it if you're a horse lover. If you have space, you could set up your yard for a new companion.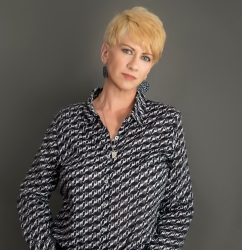 Latest posts by Deborah T
(see all)