Having a lot of pets can mean you have a lot of love in the house, but other people may not view it like this! When you have various animals, you've got a lot on your plate. Not only do you have to think about their diet or the amount of hair they shed on the carpet, you also have to think about how they react to guests. And when you have guests over, especially those that aren't particularly enamored with pets, how can you navigate this situation successfully?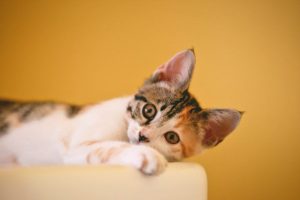 Think twice
Depending on the guest, do you think it's a good idea to have them over? Now, this might not be music to your ears, but what if you've got a guest that your pets just plain don't like? Wouldn't you rather meet your friend for coffee? You'd rather avoid a major incident in the home, but would your friend end up suing you because your dog bit them?! It's the worst case scenario, but professionals like the law office of William W Hurst make a living tending to people that have been bitten by dogs! It's just a little thing for you to think about!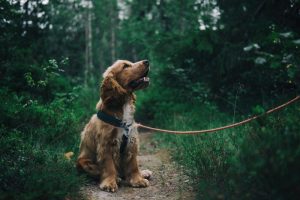 Keeping pets in a separate room
You need to think about your guest's needs. For example, have they got allergies? If that is the case, then you should keep the pets in a separate room. If you have guests staying over, then make sure that space your guests are staying in his free from pet dander. Allergies can be a sure fire way to make your guests feel miserable. If they're not able to maintain a conversation without sneezing every 20 seconds, it's not good to be a fun meetup.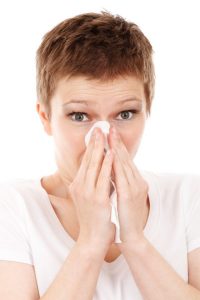 Do some high-quality cleaning
As if it doesn't need saying already! if you are concerned about their welfare, and you are having parties in the garden and gatherings in the living room, you need to ensure that every space, inside and out, is clean and free of pet hair. This can be very difficult, especially when you don't notice the extent of how much hair is embedded in the carpets, but there are some great guides online on how to remove pet hair.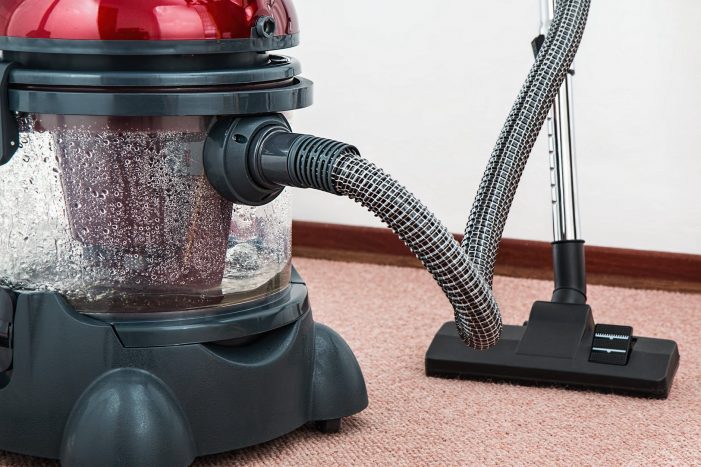 Keeping your pets occupied while having people over
You want to focus on your guests, and so you need to give your dog the opportunity to wear himself out before the guests come over. This means take them out to the dog park, or run them around the garden until they are exhausted. As long as they've had sufficient time to exercise, they won't be as inclined to jump all over the guests.
It can be quite a shock to the system when guests meet pets for the first time, but when you have people over, you have to gauge the situation according to the guest. They may not be very good with pets, and even if your dogs or cats are great for you and are under control, you need to prepare yourself for the potential gathering storm!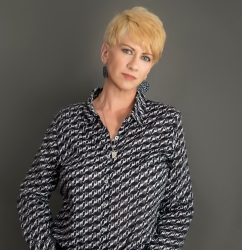 Latest posts by Deborah T
(see all)