Happy Thanksgiving to all our subscribers, family, friends, and team.
It's a day when we reflect on our many blessings while we spend time with the people we love. Of course, there's also the turkey! There's something special about gathering around the dining table with family and friends and setting eyes on that big, fat, brown turkey and trimmings!
So that we can spend time with our family and friends, DIY Home & Garden is taking a break from posting for the holiday weekend.
If you would like more Thanksgiving content to read, may we suggest the following?
Thanksgiving Tablescapes to try this year (I promise these are easy to achieve!)
Easy Dry Rubs for Your Thanksgiving Turkey (and, so yummy you'll want to keep them on hand year-round)
Decorating for Thanksgiving Day ( we rounded up gorgeous Thanksgiving decor ideas for every budget)
Until we post again, we wish you many blessings. And, we count our readers and supporters amongst our own blessings!
Many thanks from the DIY Home & Garden team. We send you our wishes for a safe holiday season and a Happy Thanksgiving for you.
Want to keep up with DIY Home & Garden over the Thanksgiving holiday weekend? Join the fun on Facebook!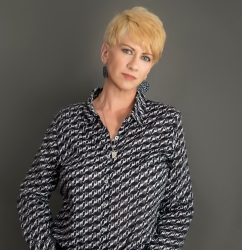 Latest posts by Deborah T
(see all)