So, you have finally mustered up the courage to welcome stability in your life by buying a house. Well, let me tell you that it's going to be an emotional roller coaster. Buying a home is often the first and most significant investment most people make. Therefore, first-time home buyers feel overwhelmed by the process.
Add to that the mere fact of a competitive marketplace, and the pressure can feel stifling. For example, the Northern Virginia real estate market is booming, and prime properties sell in record time.
Since home ownership is a step that creates long-term benefits, making the right decisions at the beginning is essential. Owning a home is an enormous commitment, and you need to be prepared to juggle with your finances and the workload that comes with it at the same time.
Here are five tips for you to follow while you shop for your dream house.
1 – Know Your Finances
The first thing you must do before heading to the market is to have a firm grip on your finances. From working on your credit score to drawing up a budget, leave no stone unturned.
While taking care of your finances, make sure you take a hard look at your credit scores and make decisions that will help you improve it. Start trimming your liabilities and go lean as the most important thing to lenders is your credit score.
Once the credit score is taken care of, draft a budget for the house and remember to keep it in mind while you go looking for your ideal home. This vigilance is to make sure that you don't end up falling for a house you can't afford.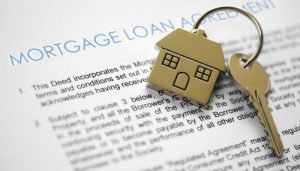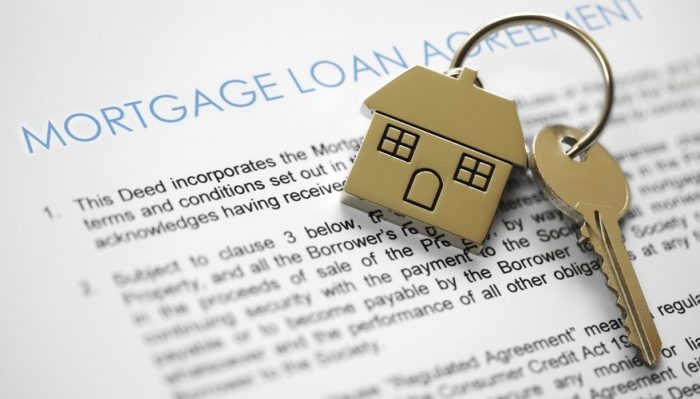 2 – Check in with Multiple Mortgage Lenders
This tip will help you compare several mortgage lenders so that you end up choosing the best plan for your house. Getting a pre-approval is also crucial as it will give you the number you can spend on the property.
Since it's a wide market, each lender offers different plans. By seeing multiple mortgage lenders, you will get an idea as to what rates exist in the market. This approach will help you find the lender whose plans sit in concordance to your finances.
3 – Get a Home Buyers Agent Onboard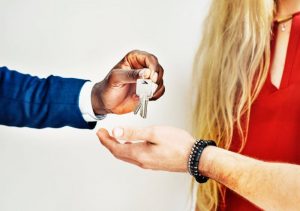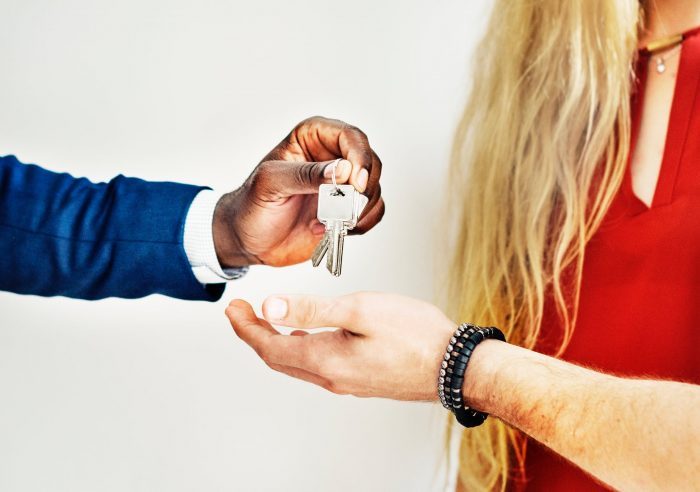 This approach will help add experience in your corner of the ring. With the help you an experienced agent, you will be able to reach your goal with ease.
What's the best way to find a real estate agent? Inquire!
Ask for referrals from your friends and family. Once you have these referrals, you can interview the agents and choose the one who you feel confident will help you reach your goals.
Make sure you hire a realtor who has local area knowledge and street cred. A good real estate agent will help you through tips and matters related to due diligence.
4 – Go Shopping and Compare Different Properties
Once you have a real estate agent on board, you need to compare possible deals out in the market. Know where you want to live and start looking for apartments or homes in that area. Since everything these days is available on the internet, you can quickly get an idea of the property prices in that area.
The key here is to estimate the worth of property. Your agent will help you figure out the value of the property. Remember, doing your homework will help you understand the market better.
5 – Know the Closing Costs
First-time home buyers are often surprised to hear the closing costs that come with a real estate deal. Closing costs vary for each area, and you need to ask your real estate agent to help you figure them out. For example, some closing costs are:

• Application fees
• Title insurance, title search, and recording fee—which is approximately 0.6% of the purchase price.
• Title closer customary fee.
It is vital that you don't shock yourself once you hear about these charges. Make sure you know what you are getting into.
Final Thoughts on Buying a House for First-time Home Buyers
The most important thing you need to realize before closing a deal is the prospect of that place. Don't fall in love with the home, fall in love with the area. Select a location with schools, parks, and hospitals nearby.
Also, avoid distressed properties such as foreclosures, bank sales, and auctions as a first-time buyer; such homes come with a reduced price tag–and often huge headaches!
Never skip essential steps in a rush to close and follow all advice from the professionals who are there to help you: your realtor, lender, and home inspector.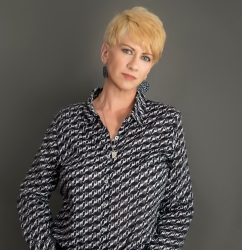 Latest posts by Deborah T
(see all)