Cleaning is not everyone's favorite task but we all know it has to be done. So instead of potentially harming your furniture with tough chemicals, you may want to think about some eco-friendly cleaning methods that are easier on your surfaces as well as your skin.
Baking Soda Works Like Magic for Eco-Friendly Cleaning
Baking soda is an age-old remedy for household cleaning. It's great on kitchen and bathroom surfaces. Mix it with water to create a solution and let it get to work on your cooker, sink, and cupboards. Use a baking soda and water solution to spray on your couch; it's good for neutralizing odors and getting rid of stubborn stains.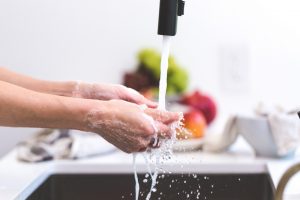 Lemon Juice Does The Trick
Lemons have a high level of acidity, so use the juice to spray on surfaces to kill bacteria. A lemon juice solution works wonders on brass, copper, and tough stains. It's also good for getting rid of pungent smells. Creating a spray solution is an effective way to clean your whole house from your bathroom to your kitchen.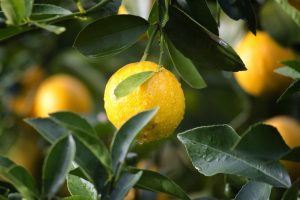 White Vinegar Is an Eco-Friendly Cleaning Remedy That Is Tough On Grease
Another famous eco-friendly remedy is white vinegar. It's surprisingly useful, as it has multiple purposes. It can get rid of stains on upholstery, use it on clothes too, especially to keep your whites shining. Create a spray to wipe you're your countertops and microwave. To clear your drain, mix it with baking soda and pour down the drain letting it sit for five to ten minutes. Spray the rest around the sink and give it a good scrub.
Cutting boards can harbor a lot of germs so use either white vinegar or lemon juice to spray onto your board. Leave it to sit for a few minutes and wash it off. This method should neutralize any smell and kill harmful bacteria.
Alcohol Is More Useful Than You Think
Mix rubbing alcohol and water to get rid of pen marks on clothing and furniture. It's also a good degreaser so wipe everything from your keyboard to your sink with it.
Related Content: Five Eco-Friendly Home Improvements
Pick Eco-Friendly Soap
Instead of buying a chemical-filled bar of soap, why not buy an organic one? Natural soaps are great for your skin as well as cleaning. Nowadays you can find organic cleaning products in many large supermarkets in case you don't have time to make your own. Many of them are becoming more affordable too since the market is growing. Natural products are kinder to your skin and better for your pets and children too. Some of them come with fragrant aromas, such as lavender and lemongrass.
Improve Your Air Quality
The quality of air in your house is something that is often forgotten or overlooked. However, if you want your house to smell fresh it's an important thing to consider. Buy indoor plants to increase the quality of air in your house. Instead of buying toxic air fresheners, create your own natural ones. Mix essential oils with distilled water and a bit of salt and pour into a spray bottle, just like that you have your own natural air freshener. Pick from oils like cinnamon, orange, and spearmint for sweet, fruity and fresh aromas.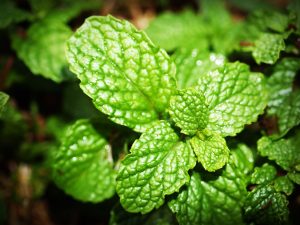 The Takeaway on Eco-Friendly Cleaning Products
Cutting the chemicals is good for your health, skin and your wallet. Natural cleaning products and home remedies are gentler on your furniture and clothes too. You'll be surprised at how effective these eco-friendly cleaning methods can be at getting rid of grease, stains and leaving your house spotless.
---
Anita Edwards works as a blog editor at Spekless, where she shares her own and her colleagues' tips for cleaning. In her free time, she enjoys cooking and going on day trips with her children.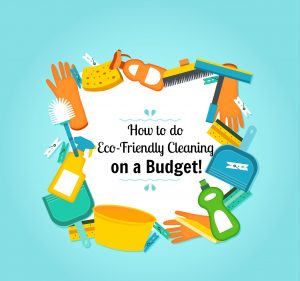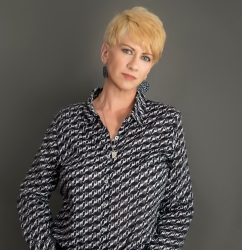 Latest posts by Deborah T
(see all)