What are child-friendly homes to you? To some people, child-friendly homes are where children can be free to play outside and explore their surroundings. Others may think child-friendly homes are ones with plenty of family activities for children to do inside. Whatever your definition is, families need to create child-friendly homes for their children.
Child-friendly homes are ideal for families with children. This is because they can guarantee that their kids have a safe space to play and learn. In child-friendly households, children are free to run around without the fear of being seriously injured from falls or other accidents because childproofing features have been put in place.
Child-friendly home environments are also great for encouraging independence among kids to not feel like babies who need adult supervision all the time.
Making a Child-friendly Home
Sure, child-friendly homes are ideal for families. However, it can be challenging to make a child-friendly home from scratch. Families need to make a lot of effort to childproof their homes. They need child-friendly features in every room of the house to keep children safe from injuries or accidents.
For example, they may want child gates at staircases or an outlet cover for easy access switches near plugs where kids are prone to stick things into them when playing around electrical outlets. Making homes child-friendly involves more than just buying toys and games for kids; it also includes creating an environment where they feel comfortable playing by themselves or with their parents at any time of the day.
5 Easy Tips to Make Your Home More Child-Friendly
Below are more tips on how families can make child-friendly homes: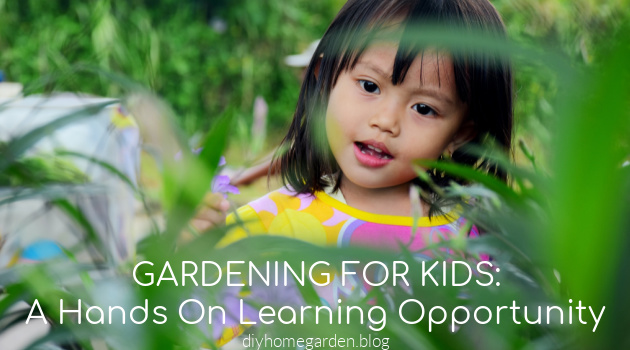 1 – Put up appropriate decorations to make your home more child-friendly
Putting up appropriate decorations means that parents must choose child-friendly decorations with no sharp edges or fragile parts. Many child-safe items are available in the market for this purpose, such as plush toys and mobiles with bright colors to attract kids' attention.
Parents should also create a child's room to play around without parents worrying too much about potential accidents happening. Parents should childproof children's bedrooms, which means removing any dangerous objects or decorations that they may accidentally fall on. They should also never leave sharp tools, household cleaning products, and other hazardous items within children's reach as these can injure them if misused.
2 – Use cheerful color schemes
Using cheerful color schemes for child-friendly homes is one of the best ways to cheer up children. Parents should choose bright colors like orange, red, and yellow for their kids' rooms as these are known to make them happy.
Parents can also create murals around the house that depict family members or friends with whom they frequently interact to make them remember them more easily. Children are more likely to thrive in an environment where they are surrounded by things that bring them peace.
3 – Childproof every room in the house
Parents should make sure that they childproof all the rooms in their house. This is because young children love to explore their surroundings by putting things in their mouths.
Parents should keep cleaning supplies and medicines away from kids because they could be harmful if swallowed or inhaled. Parents can childproof these items as well so that they are not accessible to young ones. Door knobs, electrical outlets, sharp edges on furniture or appliances, etc., should also be childproofed.
4 – Secure staircases
Parents need to make sure that they secure staircases by childproofing them as well. Parents can childproof staircases with gates at the top and bottom of the stairs, or they could also ban children from using such areas until they are more mature.
Childproofing on carpets and floors is another child safety tip that parents should consider when designing child-friendly homes. Sticky rugs, electrical cords, open fireplaces, or heaters need to be childproofed as well. That's because these things could potentially cause injuries if young children are left unsupervised around or near them.
5 – Childproof the outdoors
Parents should encourage outside play for children because spending time outdoors offers health benefits like breathing in the fresh air. However, parents need to childproof outdoor living areas, too.
Parents can childproof outdoor areas like pools and driveways by placing fences around these spaces or installing gates to prevent children from accessing these places. Remove any dangerous items from around the yard, such as tools and equipment that could harm children. These details matter!
Parents can make their outdoor living areas more child-friendly by paying for landscaping services to add child-friendly plants like grass, flowers, and trees that kids can enjoy.

Child-Friendly Homes Are a Must for Families with Children
Families with children will benefit from having child-friendly homes. This is because child-friendly homes offer child safety features that will keep kids safe and protected. Therefore, parents do not have to worry about their children excessively.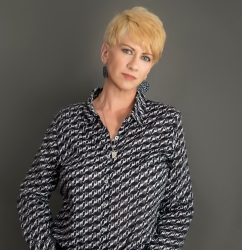 Latest posts by Deborah T
(see all)