Birth month flowers convey such lovely sentiments, but many people don't know about the significance of each one. As you look for your month and the flower representing you, keep in mind that this is for informational purposes only. Regardless, this is fun information to learn!
Here Are the Twelve Birth Month Flowers (Which Is Yours?)
January's Birth Month Flower: Carnation
The carnation represents January babies. The tall, elegant flower signifies beauty, pride, and a grateful spirit. You can find carnations in a myriad of colors, making it a super popular bouquet. Others find you just as alluring as this flower.
February: Iris
The iris, a purplish-blue beauty, represents those born in February. This flower typically has three erect petals in the center: faith, wisdom, and courage. You are a person of wisdom and strong character.
March: Daffodil
People with March birthdays celebrate under the daffodil. This early spring bloomer turns its cheerful face to the first rays of warm spring sunshine, providing rebirth, joy, and happiness. You are optimistic and believe the best still lies ahead of you.
April's Birth Month Flower: Daisy
The daisy signifies an April birthday. Its casual, playful petals come in many varieties and colors. It presents a young, fresh, and optimistic attitude to the world–just like April-born people.
May: Lily
With its bright, clean petals, the lily represents virtue, honor, and purity. Additionally, it signifies a humble attitude and a pure heart. You have the courage of a soldier and the tender heart of a lamb.
June: Rose
The rose might be one of the most beloved flowers in the world, perhaps because it comes in many vibrant colors, from pale and reserved to bright and bold. In fact, most people recognize the rose as the flower of passion and love. However, it also represents perfection, admiration, and beauty. You commit to excellence in all that you do.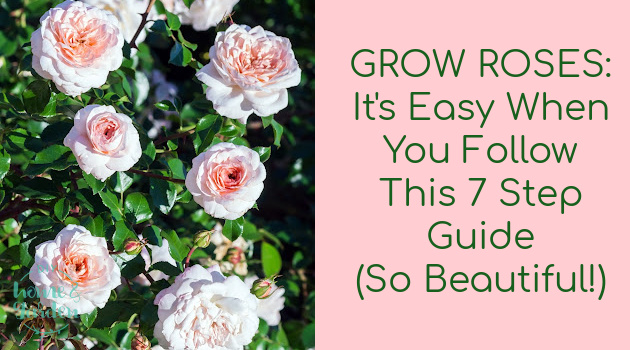 July's Birth Month Flower: Delphinium
A tall, colorful, and complex flower, the delphinium represents those born in July. This simple beauty symbolizes a light-hearted, young-at-heart attitude and an open, giving heart. You have a gift for cheering up people on their worst days.
August: Gladiola
The gladiola offers many stunning hues–each as beautiful and unique as the next. Gladiola signifies a person with a solid moral compass, integrity, and the strength to do the right thing even in adversity. Your strength draws people to you in their times of need.
September: Aster
Aster is a fall favorite, which also comes in a wide array of rich fall tones. It represents a quiet or reserved person who thinks deeply. Additionally, it remains a symbol of grace and elegance. Your wisdom means that your friends and family often seek your guidance in matters of the heart.
October's Birth Month Flower: Marigold
Marigold blooms most of the summer and has the fortitude to hang on to its glorious orange and gold blooms into the fall. Like the flower, those born in October have the strength and the perseverance to see things through to the very end. Also, it signifies grace and your lovingly affectionate personality.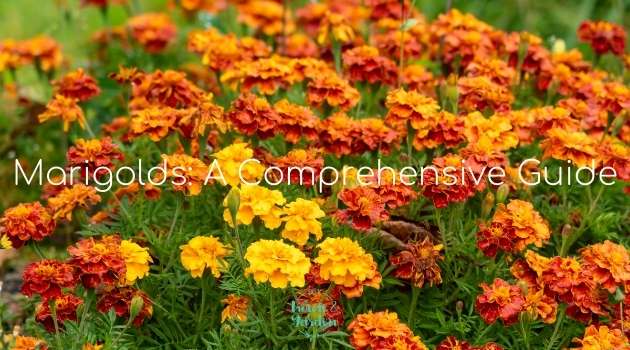 November: Chrysanthemum
The lovely chrysanthemum signifies the perfection of nature's glory. This bloom represents an optimistic attitude, positive thinking, and a commitment to a healthy lifestyle. You inspire those around you to do better and aspire to live a more prosperous life.
December: Poinsettia
The bright red or ivory hues of the poinsettia flower bring many to thoughts of the glad tidings of the Christmas holiday. But for those born in December, it signifies a cheerful heart, a joyful outlook, and a commitment to having fun with family and friends. People see you as the life of every party.
The Takeaway: It's Fun to Know the Birth Month Flowers
Although it is certainly fun to know the birth month flowers, don't read too much into them. God makes every person unique, just as each vibrant bloom is one-of-a-kind.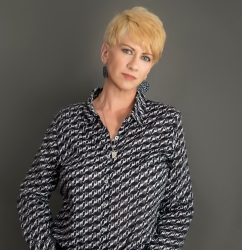 Latest posts by Deborah T
(see all)