It's all good and well having a yard in which to relax, but there's no getting around the fact that the enjoyment of the space can be seriously compromised if it feels like there's no privacy. While you're trying to relax, there's always that nagging sensation that someone might be just be watching you. And while your neighbors probably have better things to do, no one likes to think that someone might be spying on them. So what's the solution, do you just sell up and move out to the wild, where there are no neighbors nearby? Or do you add some privacy to your yard?
We say the latter. Below we take a look at five ways you can do this.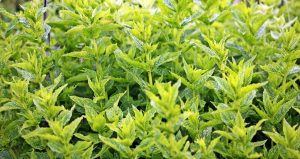 Add a Privacy Fence
The easiest way to get more privacy in your yard is to make it more difficult for people to look in. The best and most effective way of doing this is to add a fence! Add one around the perimeter of your outdoor space – or increase the height if you already have one – and there'll be less space for people to take a look. Simple and easy to do, you can have one up in the matter of a weekend.
Plant Trees
Even with a fence, you'll likely still feel pretty exposed if there's nothing else in your yard. While you'll want to plant some pretty low-lying flowers, keep an eye on the taller features too. A well-positioned tree can block a neighbor's view outright! Of course, you'll want to think about how much sunlight you're getting it to your yard too, but if you're just newly planting the tree then you won't need to worry about blocking out the sun…those trees will be too small.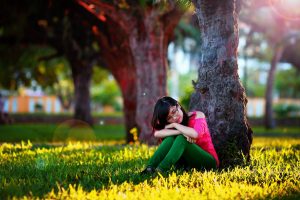 Drown the Noise
It's not only people looking at you that you need to concern yourself with. There's also the matter of people overhearing your conversations! While, again, it's unlikely that anyone's listening to you, it's much more relaxing to have a conversation knowing it's private. You can't make the trees sing, but you can cover up the noise of your discussion by adding a water feature. Look at getting one, and you will have that soft running water sound radiating around your yard. It'll also make your space extra tranquil, which is especially conducive to pleasant conversations.
Carefully Positioned Seating
Of course, once you've done all these things, it'll make no sense if you position your seating right in the line of view of your neighbors. Instead, position your seating carefully. You'll be able to keep yourself off the display if you angle it against a tree, for example.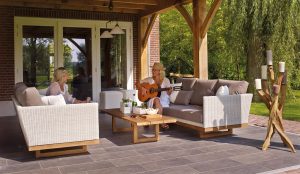 Crowd It Out to Make Your Own Privacy
If all else fails, you can always "crowd" your yard out. That means adding more plants, a shed, and other eye-catching features that'll hide your presence in the garden. Sometimes we only feel we lack privacy when it feels like we're exposed…and this helps take care of that problem. Whether you just moved in or lived in your house for years, you should value your privacy
And now to enjoy the yard!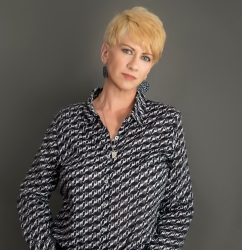 Latest posts by Deborah T
(see all)