The debate over which is the best college football snack can be a lively one in my household. My husband and I are both avid football fans. I prefer the NFL (Go Steelers) and he's a die-hard college football fan (UNC Tarheels). The college football season starts next weekend already, and we are planning our kickoff menu!
Add to that, I have been on Weight Watchers since December. However, thank God it's a flexible program. I can still indulge as long as I eat small portions. (UPDATE: Back on WW since March this year, after a holiday lapse. Down 54 lbs. Yay!)
Football snacks are complicated for us!
We both enjoy cooking, but when college football starts it doesn't feel very fall-like here in North Carolina. In fact, it's still screaming hot. Therefore, our early-season snacks are usually lighter and require less indoor cooking and rely heavily on the grill.
I went back through old blog posts and thought it would be fun to share some old favorite game-day snacks with y'all. Doesn't that sound delicious?
Best College Football Snacks Round-Up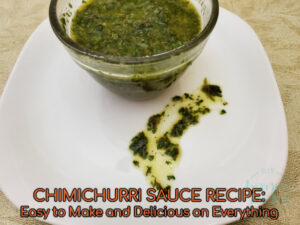 Tex Mex Hummus and Chips
One of my favorite no-cook snacks is also healthy and zero points on WW. While I need to count the points of the chips (tortilla or pita chips work well), I can really pile on this Tex Mex Hummus.
This recipe combines two of my favorite flavor snack dips: hummus and guacamole. I love Mexican food but really loved the idea of a fusion between Mexican and Middle Eastern flavors. It really turned out to be a delicious idea!
Here's a link to the recipe: Tex Mex Hummus.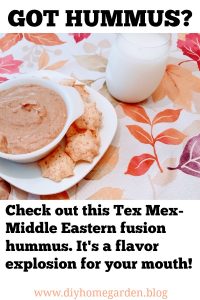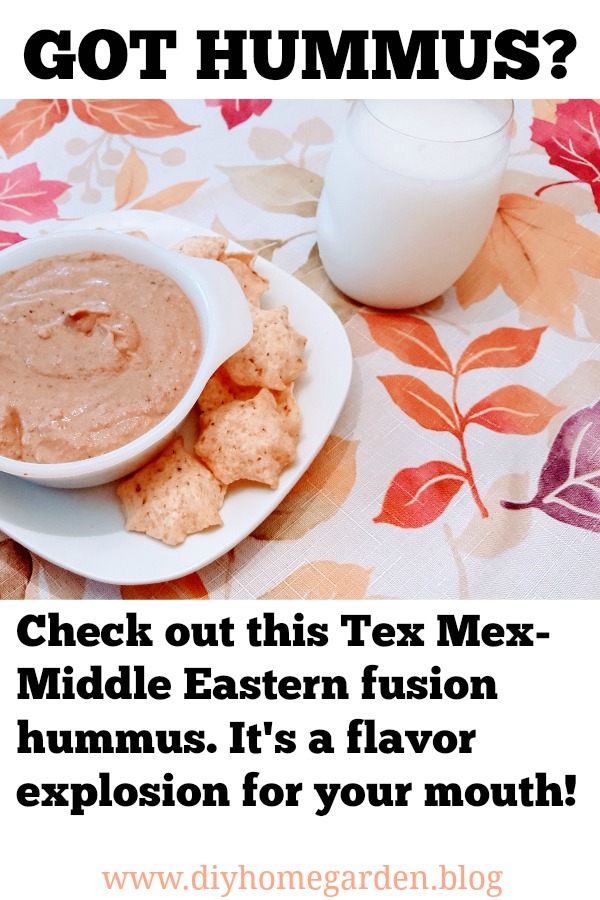 Garden Fresh Cherry Tomato Salsa
One of the best college football snacks–and most commonly indulged in by fans everywhere–is a combo of tortilla chips and salsa. Fortunately, garden fresh cherry tomatoes are still in season here for a few more weeks…providing the heat didn't kill them!
Click the link to learn how to make this easy, savory, mildly spicy Cherry Tomato Salsa.
Cheese Tortellini and Kale Salad
It's a salad. Then again, it's hearty enough for a meal. It's ideal for days when you want to chill out, watch the games, and stay out of the kitchen.
I make this early in the day before the sun heats up the house and refrigerate it. This cheese tortellini and kale salad is satisfying, filling, and absolutely delicious. Plus, it packs a bunch of veggies into your diet in a yummy way that will please even picky eaters. It's dressed with a homemade Basil and Balsamic Vinegarette dressing so you can control whether you want to turn up the flavor or keep it kind of mild.
Here is a link to Cheese Tortellini and Kale Salad.
Carolina Cajun Peanut Cheeseball
Next up, you could call this real "home-cooking" as it uses peanuts from a nearby local peanut farm. We love to get cheesy on game day and make the Carolina Cajun Cheeseball. This is another no-cook recipe. You must make it a few hours ahead of kickoff to let it firm up in the fridge for a couple of hours. So cheesy and delicious, you won't be able to stop yourself. The outside is crusted with Carolina Cajun peanuts that are local here in my area. I plan to substitute reduced-fat crackers so that I can enjoy some of this.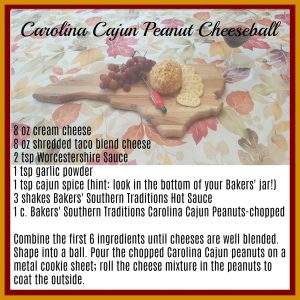 Want to read more about how to get cheesy? Here's the original post for this Cajun-flavored cheeseball.
Pumpkin Spice Snack Mix
We all know that the best college football snacks really provide hearty fall flavors. Even though it's still as hot as all get out for a few more sultry weeks, an easy way to get those warm fall flavors is to make a Pumpkin Spice Snack Mix that you can nibble on while you cheer on your favorite teams this fall.
This snack mix is the perfect blend of sweet and salty with a touch of pumpkin pie spice goodness. I hope you enjoy this Pumpkin Spice Snack Mix recipe.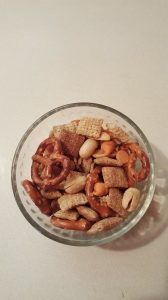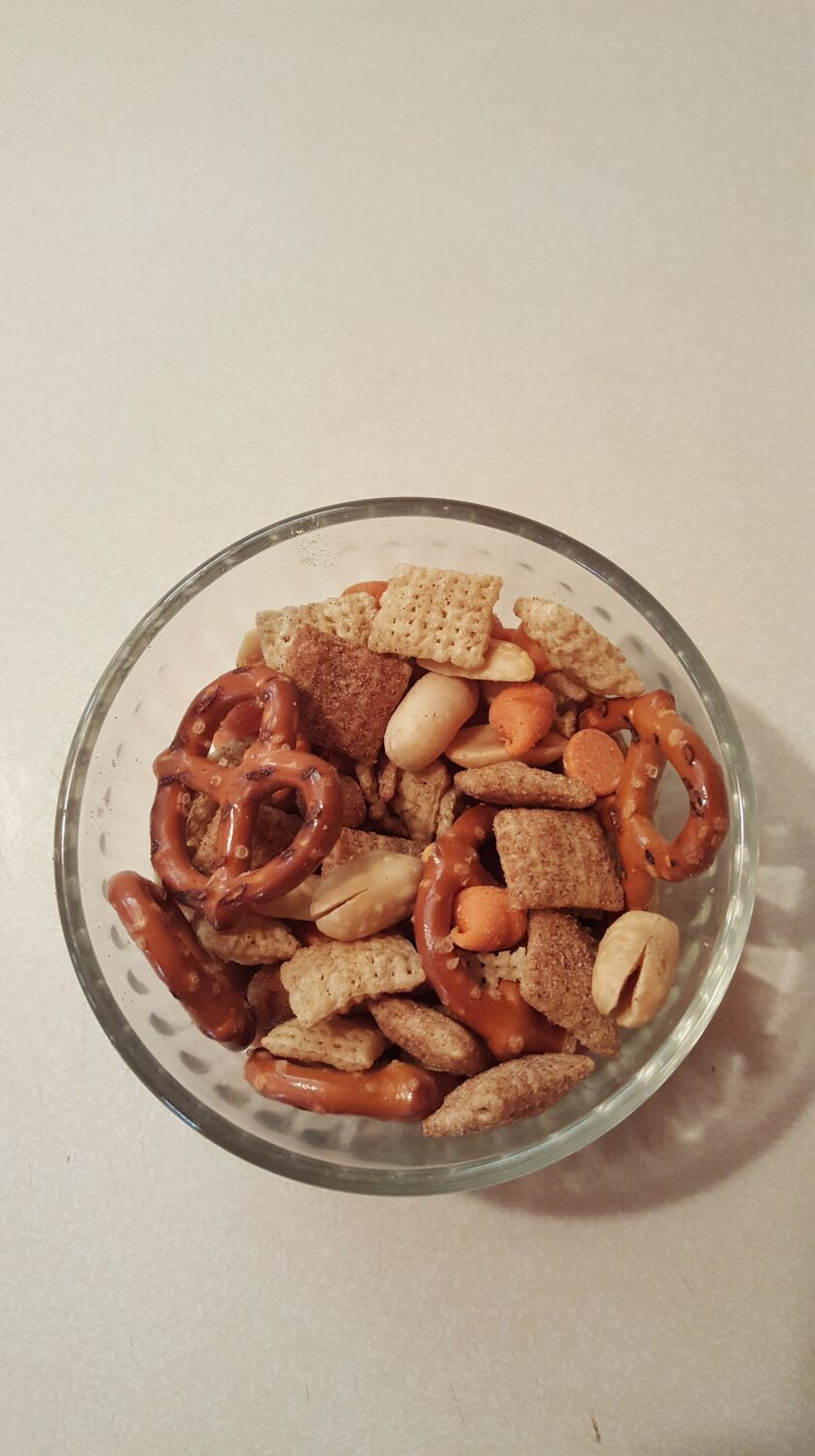 So, grab your pad and add the ingredients for the best college football snacks to your shopping list for next week. You'll be glad that you had them on hand!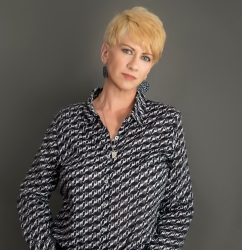 Latest posts by Deborah T
(see all)