When it comes to selling your home, you can count on so much preparation. You have to make the space completely tidy. You're essentially transforming your home in the hopes someone will buy it. Plus, you have to deal with letting strangers go into your home so they can inspect it. You also need to consider what homebuyers are after these days, highlighting those things by knowing some clever home staging tips.
Remember, buyers want a house with a lot of space, something unique, somewhere that's placed in a convenient location, and somewhere that's very creative. Home staging is a way to help with all of this.
Four Home Staging Tips for Every Home Seller
Staging your home is when you will transform the interior (sometimes even the exterior) of your home. You make this transformation that highlights the best features. This will include displaying these attributes with clever lighting. Thus, you can showcase your home's space, how comfortable it can be, and what storage solutions are available. Home staging aims to allow the home buyer to come in and try to imagine themselves living there. You, as a homeowner, need to show the areas where your home shines, as this will allow the home buyer to visualize themselves owning that property.
There are plenty of ways to start up on some home staging. The following tips can help you transform your home into something that can quickly get sold off the market for more than what you bought it for.
Home Staging Tip #1: Start with the exterior
You have to have curb appeal when it comes to your home. This includes the backyard too. The exterior will be the first part of the house that a buyer will see. You'll want some welcoming plants in the yard, such as shrubs, trees, lush green grass, and tiny flowers. Flowers are fantastic to make the space lively, but you want to be cautious with how you do your landscaping and how many flowers will be on the front lawn. Home staging aims to make the space a bit neutral, so anybody can relate to it and easily visualize themselves there. Unfortunately, this can mean you'll have to strip away a bit of your lawn's personality.
Home Staging Tip #2: Focus on the entryway
When the home buyer steps into your house, the entryway will be one of the first interiors in the home that they see. It's crucial to make this count as this will be the first impression of being inside the house. There are a variety of ways that you can spruce up your entryway. This can include adding a rug, a lovely mirror, and a fresh bouquet. But you'll also need to think about how you can create a nice transition between the entryway and hallway and the rooms such as your living room.
 Creating a neutral but balanced look to the area is essential. If you're someone who struggles with something like this, there is always the option of hiring an interior design service or looking for articles on YouTube to achieve a balanced entryway.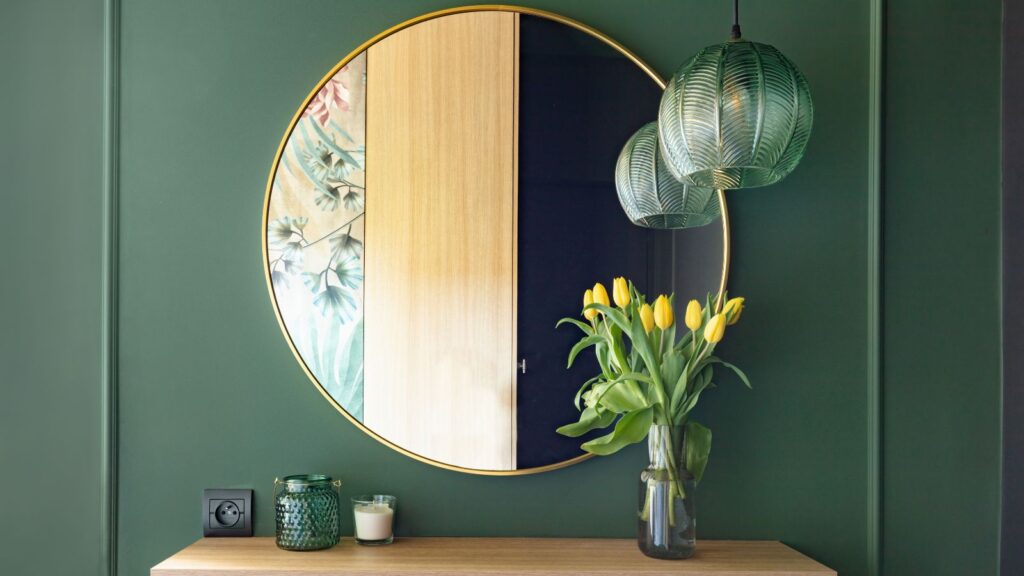 Home Staging Tip #3: Give your home some good smells
You'll want to have the home smelling good the moment the home buyer walks in. You'll need to pick out a scent that is something that many people would enjoy, so nothing too sweet. The scent of a bakery is something that many people love. The smell of bread is very cozy and inviting. You can look into a bread mix recipe for white bread in a bread machine and have that on while the home buyer walks through your house. Scents are a great way to make people relate to a space, especially if they're trying to see themselves living in that space.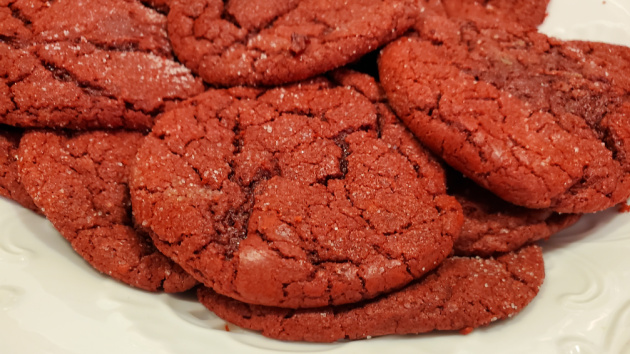 Home Staging Tip #4: Have a balanced design plan
As stated above, it's so important to balance out the space. This means you want colors, décor, and textures to be well evened out. Having a good balance will also help in creating a cozy vibe as well. It's best to have your home looking attractive, well organized, and everything be well placed too. You should have some personalization in your home as you don't want it to look lifeless, but you also want to make sure that the space isn't very personal, or else people will struggle to think of themselves living there.
So it's best to find a balance between genuine and clean. There are small ways to signify that it's not some lifeless home. You can add some cut flowers, some throw blankets on the couch, a bowl of fruit, or even a jar of chocolate or candies. With these home staging tips, you may make your home more competitive in the marketplace.
Latest posts by Shashika N.
(see all)