It's that time of year where everyone is deep cleaning. Tidying up your fridge is a great way to feel fresh and ready for summer, so take a look at our four tips to help you get the best deep clean for your fridge!
4 Easy Tips for Deep Cleaning Your Fridge
1 – Cleaning
Of course, you want to start with cleaning your fridge, but this might take some preparation. Do you have somewhere to store food while you clean? Coolboxes could work for a few hours, but if you're doing the freezer as well, you'll need to plan for more space. One way around this is to do a drawer at a time. You could also arrange a swap with a friend. If a friend saves some space in their freezer while you clean yours, you can return the favor another day.
2 – Repair
If there is anything damaged or simply not working on your fridge, then now's the time to look for refrigerator repair. Don't automatically assume your appliance just needs replacing. Throwing out a refrigerator that could still work is harmful to the environment, and there are plenty of affordable repair companies that can fix your old one for you. It would be a shame if you bought a brand new fridge when all you needed was an inexpensive part changed! You can also ask the engineer for advice on properly maintaining your fridge, so it will last you even longer.
3 – Reorganizing
After a while, even the tidiest person's fridge gets messy and disorganized. Refrigerators are one item in your household that particularly needs careful organization. Meat should be on the bottom shelf, so as not to contaminate other food. Fruit and veggies need to be kept in the drawer, so it stays crisper and fresher for longer. The manual that came with your fridge will most likely have a guide on what should go where. If you've lost it, try a quick Google search, or you may be able to find a handy infographic on Pinterest or similar.
4 – The fridge door
There are two parts to organizing your fridge door. The first is to organize all your milk and juice cartons, and your egg tray. Make sure everything's being used for the items it's supposed to be used for. If you have excess packages, get into the habit of finishing one before opening another. The second task towards having an organized fridge door is to go through whatever you've pinned on the outside. Is there a party invitation lurking under the postcards and drawings? Transfer that to your calendar before you forget! What about bills or other important notices? If you're pinning something to your fridge to remind you of something, you need to be able to see it.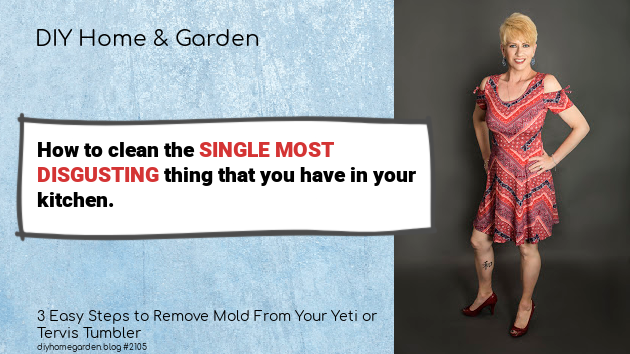 Final Thoughts: A Clean Fridge is an Essential Task
Why not grab some coolers and give your fridge a new start in life? You'll need the extra space for cooling drinks and ice creams for summer. It's also an excellent opportunity to check everything's working, so your fridge won't die on you just as you've wedged all the fresh groceries in.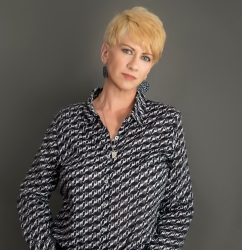 Latest posts by Deborah T
(see all)