Fall is upon us. That means cold nights, cold mornings, and plenty of opportunities for comforting warm meals with the family. The following fall recipes prove that a finger-licking hearty supper or lunch that brings the whole family together doesn't need to take much time or be overly complicated.
5 Easy Fall Recipes for the Whole Family
Ingredients:
Bacon strip, Chopped red onion, hotdogs, hotdog buns, and your choice of toppings from ketchup, mayonnaise, chili, cheese, yum yum or shrimp sauce, tiger sauce, mustard, mac and cheese, and mustard.
Method:
Cook bacon on medium heat until it is cooked but isn't crispy.

Once cooled, wrap bacon around the hotdogs softly with the help of toothpicks.

Grill

or bake the bacon wrapped hotdogs in a medium heat for 8 minutes or until the bacon is crisp and the hotdogs are heated thoroughly, turning frequently.

Add toppings as per your taste buds!

Serve hot dogs in

buns.
General Tso's Stew
Ingredients:
Tomato juice, pickled cherry peppers, soy sauce, peanut oil, red pepper flakes, shredded chicken, chopped onions, fresh broccoli, green onions, sesame seeds.
Method:
In a

slow cooker

combine tomato juice, peppers, onions, soy sauce, hoisin sauce, peanut oil and pepper flakes.

Let the mixture cook for about 10 minutes or until all the ingredients are mixed properly.

Now add chicken, onion and broccoli into the mixture and stir for a couple more minutes.

Cover the cooker and slow cook on low flame for about 100-120 minutes so that the vegetables are completely soft.

Spread the cooked mixture into a dish and top with green onions and sesame seeds before serving.

Pair up with any type of meat, including turkey, beef, and even pork.
Sweet Orange Chicken
Ingredients:
All-purpose flour, chicken with the skin removed, orange marmalade, barbecue sauce, ginger root, rice or noodles (optional).
Method:
Place the chicken in the all-purpose flour and toss it for a couple of minutes until all the chicken is fully coated.

Let the coated chicken cook in a slow cooker.

Now mix orange marmalade,

barbecue sauce

, soy sauce and ginger and pour it over the chicken in cooker.

Cover the cooker and cook the chicken until it is soft and juicy.

Serve the sweet orange chicken with rice or noodles.
Ravioli Lasagna
Ingredients:
Ground beef, spaghetti sauce, cheese ravioli, mozzarella cheese, optional fresh basil.
Method:
Cook the beef on medium heat until it has changed color and lost its redness. Drain well.

Take a baking dish and layer it with spaghetti sauce, ravioli and beef and then put in half a cup of cheese.

Repeat the process and create layers until the dish is full or as per your requirement.

Top the uppermost layer with remaining sauce and cheese.

Bake the mixture at 200-degree Celsius for about 45 minutes or until cooked through properly.
Onion-Dijon Pork Chops
Ingredients:
Boneless pork chops, salt, pepper, red onions, vinegar, brown sugar, honey mustard.
Procedure:
Marinate the pork after sprinkling it with salt and pepper for about 30 minutes.

Take a non-stick pan, spray with cooking oil and let the pork cook for 5 minutes on medium heat on both sides.

In a quarter cup of water, mix all the other ingredients and stir them in the skillet until they come to a boil.

Keep cooking and stirring until the mixture is thickened and reduce the heat.

Put the chops in the mixture and cook on low flame for about 4 minutes – note the temperature should be 145 degrees (use a meat thermometer if necessary to check).

Let the chops rest within the mixture for about 5 minutes before serving them.
Hint: serve these up with our homemade, easy spaetzle. So quick and delish and satisfying!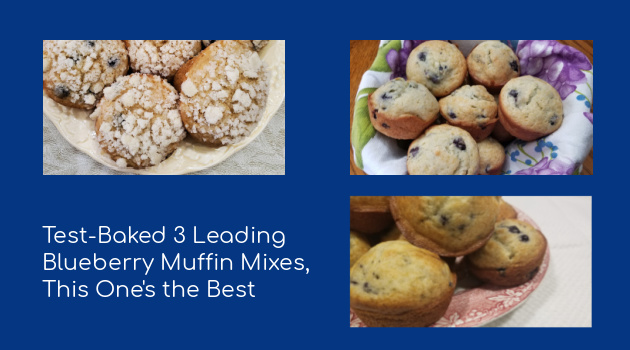 Keep These Fall Recipes Up Your Sleeve!
Tuck these fall recipes up your sleeve. Pull them out when your family is undecided on those crazy weeknights. They are simple to make, and the whole family will enjoy every bite.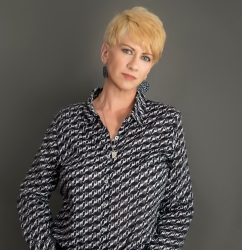 Latest posts by Deborah T
(see all)