This Jameson Irish whiskey bbq sauce makes a rich and flavorful addition to your summertime cookouts. It's super easy to make but the flavors are complex. It's sweet, smoky, and tangy all at one time. So, mix a batch of this barbecue sauce, invite over your friends, and prepare to see them amazed at your bbq prowess.
This sauce is best prepared ahead, let to cool down, and for the flavors to develop. It is best after it's been in the fridge for a couple of days and then served. I have tried it over brisket and ribs off the smoker, chicken on the grill, pork tenderloin, pork sliders, and even over venison. It has never disappointed me.
I have experimented with bbq sauces for years. I enjoy making complex, flavor-packed sauces that enhance my grilling efforts. So if I were going to be stranded at home, with no way to get to the grocery store, and had to choose ingredients for one barbecue sauce…this is the one.
Jameson is a little more costly than some other brands of whiskey, but it does make a difference. In fact, it's smoother and has more complicated flavors. This will translate into a better bbq sauce as a result. I've tried cheaper brands and the bbq sauce is ok. But the results are outstanding when I use the Jameson brand. My advice is to stick with the higher quality whiskey to get a higher quality product.
JAMESON IRISH WHISKEY BBQ SAUCE:
Ingredients:
4 cups Heinz ketchup
2 tbl butter
1 1/2 cup Jameson Irish whiskey
6 cloves minced garlic
1 minced yellow sweet onion
2 tsp ground black pepper
3/4 tbl. salt
small can of tomato paste
2/3 cup apple cider vinegar
1 1/2 tbl liquid smoke
1/2 cup Worcestershire sauce
1 cup of brown sugar, packed
1 tsp Frank's Red Hot
Directions:
Place the butter and onion in a skillet. Cook down the onion until it's soft. Stir in the garlic and cook an additional minute or two. Remove from the heat before the garlic gets brown. Brown garlic is bitter and will ruin your bbq sauce!
Use a large, non-reactive pot. Place all the remaining ingredients in the pot. Stir in the butter, garlic, onion mixture. Put the bbq sauce over medium-high heat. At first, this sauce will be a very thin-looking sauce. It will reduce and thicken as it heats up. It may spit and splatter a bit, but leave the lid off!
Bring your sauce to a simmer for 20 minutes, stirring occasionally.
Turn heat to low-medium and let it continue to reduce for another 10 or 15 minutes. It will be about 1/2 the amount that you originally started with after it reduces.
After cooking, let it cool completely. Cover it well and store it in the fridge. I like to use a mason jar with a lid.

Big Daddy's Rib Rub perfectly seasons a rack of baby back ribs from the smoker. Top it off with Jameson Irish Whiskey bbq sauce just before serving for a perfect balance of sweet and heat.
TIPS FOR COOKING BBQ SAUCE:
Whether you are cooking the Jameson Irish Whiskey BBQ Sauce or any other homemade barbecue sauce, here are some guidelines.
Stir often and well. Sweet ingredients like brown sugar and sweet onions may stick.
Always use a non-reactive pan. Sauces and tomato products can interact with metal and the result is a metallic flavor. Not good!
Be careful not to burn your garlic. While cooked garlic is pungently sweet and delicious, burned garlic will ruin the whole pot of barbecue sauce.
You can substitute or omit ingredients in bbq sauce, it's very forgiving. For example, if you don't like hot sauce, leave it out. You can stir in a little honey to give it a sweeter flavor instead of heat.
You can double the recipes if you need a larger batch. Keep in mind that, unlike store brand sauces, you must use them up within a short time.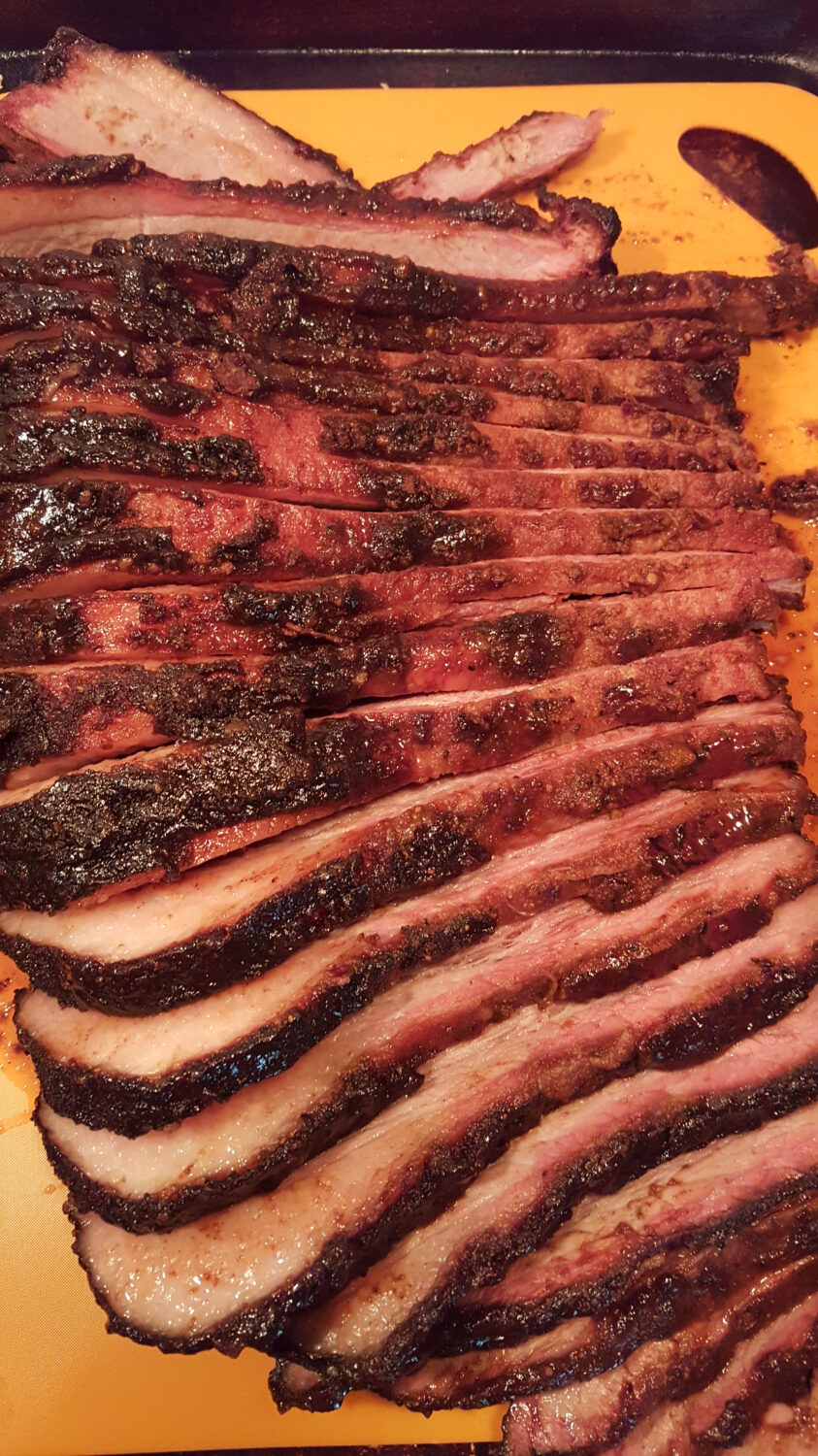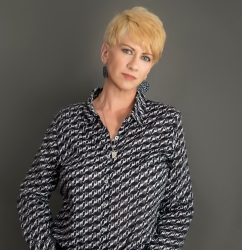 Latest posts by Deborah T
(see all)