Space – we never tend to feel we have enough of it – no matter how big or small our house. However, if you genuinely live in a small home or an apartment, especially when you have kids, finding ways to fit in more things without them looking cluttered becomes essential.
There is every chance that while you are completing home renovations or you're moving into a new place, that you have nowhere for half of your things to go. It happens, and it's why people hire out larger storage units. Keeping all of your stuff somewhere outside the house is just good planning, but what do you do when it comes to moving it all into the new house?
You can declutter all of your stuff. But if you're downsizing, you need to figure out how you can fit what you need into the space that you have. A part of that is going to be in choosing the right storage for your home, too.
Fret not. These tips and ideas will do the trick, giving you that extra space for all your belongings.
Five Small Home Storage Hacks
Try these tips to create more space in your smaller home.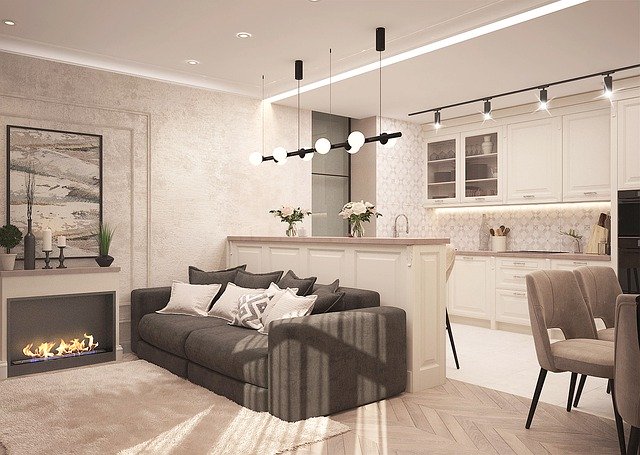 1 – Underbed Storage
Nowadays, you get all kinds of beds, including ones with ample under-bed storage. These are a must if you are living in a small space – you'll be surprised at the number of things that can fit in there! Besides the extra bedding itself, you can even use that space for items you don't need regularly or just use on a seasonal basis (such as winter coats or a pedestal fan for summer).
Another idea for your child's bedroom is to get a bunk bed or mid-sleeper with a wardrobe, desk, and additional storage shelves attached to it. It's almost like an entire bedroom unit in one piece of furniture, and not only do kids love it, but it leaves a lot of space for them to play in the rest of the room!
2 – Floor-To-Ceiling Wardrobes
Another smart trick to maximize storage when you have minimal space. If you can't use much of your room's width, try using all of the height. Floor-to-ceiling wardrobes give you enough room to store all your shoes and accessories down, your clothes in the middle, and other knick-knacks or accessories on the top.
If you have really high ceilings, all the better, you can make a separate unit of cupboards on top of your wardrobe in which you can store things like suitcases or winter wear.
3 – Self-Storage Rentals
Putting some of your belongings in a rented self-storage unit is a sensible idea if you are really tight on space. There are sometimes certain items in our house which we need, but not often, or which we would like to keep even if we don't use them much (perhaps for sentimental or other personal reasons). Or you might want to keep your child's toys, outgrown clothes, and other baby stuff if you are planning to have another child in the future. Why waste valuable space at home? Instead, store them safely in a self-storage unit like the Northern Mini Storage and access them as and when you require them!
4 – Shelves, Shelves, Shelves
Shelves are a smart and convenient way to add storage to your home. The best part is that shelving is put in every room of your house, including your kitchen and bathroom, or even in unused corners of your home. What's more, they often add a decorative value to your walls too. Dot them with small plants, books, or family photographs for a more homely look.
5 – Vacuum Bags
And last but not least, make use of vacuum bags to store bulky items such as duvets and thick winter coats. Once flattened, keep them under your bed or on that highest closet shelf that's so hard to reach.
The Bottom Line: Make the Most of Every Inch of Small Home Storage Space
Living in a small home does not relegate you to living amid the clutter. Use these tips to craft custom solutions you might have overlooked in the past. Your apartment or smaller house can be organized and feel much larger.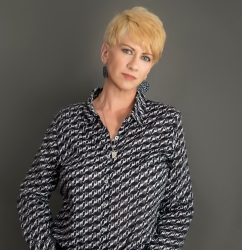 Latest posts by Deborah T
(see all)