Apple butter is one of my childhood favorite comfort foods. Every fall, my parents would harvest the apples from our orchard. My mother would make yummy home-canned treats like cinnamon apples (they tasted like candy), applesauce, and apple pie filling. However, my favorite was apple butter.
Those who follow regularly know I have been steadily losing weight for about 6 months. I rarely eat bread because what's bread without jam, butter, or–better yet, both?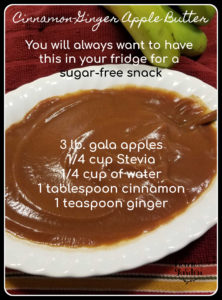 My shift in mindset about cooking and eating, however, has me thinking of new ways to recreate family favorites without feeling guilty. This recipe is the result of one of these recipe makeovers.
Better yet, I have a new toy…the Pampered Chef Deluxe Cooking Blender. You all know I geek out over kitchen tools, and this is my new favorite.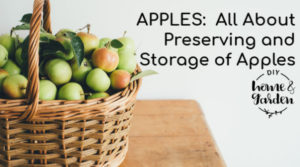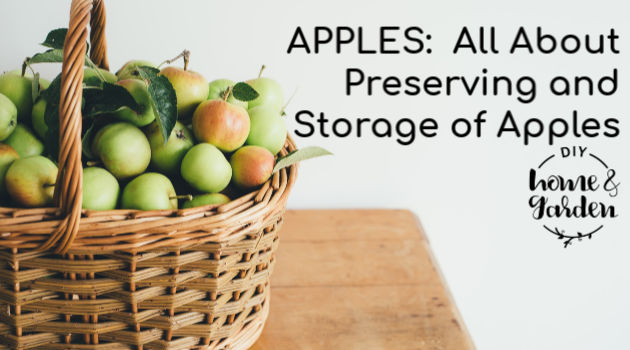 Pampered Chef Deluxe Cooking Blender
Please humor me for a minute while I tell you about the Deluxe Cooking Blender.
First of all, I am not a blender person. I house my previous blender in the way up high cabinet above all the dust bunnies on top of the fridge. You know–the place where we stash the things we never use…but keep them "just in case." Even with a stepstool, I can't get the thing down.
I'm not really into juicing or smoothies. I barely eat cooked veggies (I love them raw in a salad), let alone choke them down in a sloppy green drink. Literally, my old blender was only used a few times for rounds of strawberry daiquiris and then forgotten. Because, let's be honest. I'd rather drink wine.
Anyhoo…
I was a skeptic. But, boy when I received my Pampered Chef cooking blender, did I change my mind–and fast!
This blender not only scrambles up your stuff into a smooth texture, but it also heats enough to cook. Mind-blowing!
So, you can throw in some healthy veggies–say butternut squash or zucchini cut into chunks, add a can of chicken stock, start the blender, and walk away. In 30 minutes, you have fresh soup.
Functions of the Deluxe Cooking Blender
This product has a powerful motor to handle even the toughest blending needs and pre-set buttons for the following functions:
Smoothie making
Plant-based milk (oat milk, almond milk, rice milk)
Grinding grains
Making soup
Pureeing veggies (great for healthy, homemade baby food Mamas)
Sauces
Craft your own nut butter (you use the grinding button)
Homemade jams and jellies
A setting for custom-blended "nice cream" (which uses those plant milk), frozen cocktails, and milkshakes
And, y'all, here is the feature that I love the most–it washes itself! After you pour out your recipe, you add three cups of water and literally one drop of dish liquid, press a button, and it swishes the water around and cleans the unit. A-flipping-mazing!
Cinnamon-Ginger Apple Butter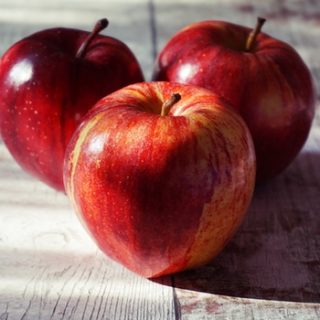 Cinnamon-Ginger Apple Butter (no sugar recipe)
Cinnamon Ginger Apple Butter takes a comfort food classic for a tasty spin.
Ingredients
3 pounds of gala apples
1/4 cup of water
1/4 cup of Stevia
1 tablespoon of cinnamon
1 teaspoon of ginger
Instructions
Peel and core the apples, cut them into medium-ish sized chunks. You don't need to be super precise as the blender will be doing the hard work of pureeing them anyway!
Place the water into the bottom of the Cooking Blender, first. Then add the apples. Place the lid on the unit and make sure it's secured to the base.
Set the machine to "jam" setting.
After the first cooking cycle, the unit will beep. Remove the clear lid vent cap and add the stevia, cinnamon, and ginger. Press the start button to tell the unit you're ready for it to start cooking again.
At the end of the cycle, pour the apple butter into a container to cool at room temperature. Once cooled, cover it and place it into the fridge.
Notes
The Pampered Chef Cooking Blender will not run if you don't have it in place correctly. This is an intentional safety feature--and it prevents a mess! If it doesn't turn on, check to make sure all is secure.
This will yield about 2 1/2 cups of apple butter. Remember there are NO PRESERVATIVES! Enjoy it. Better yet, share some with a friend!
The nutritional data calculates the ideal serving size as 1 tablespoon.
Recommended Products
As an Amazon Associate and member of other affiliate programs, I earn from qualifying purchases.
Nutrition Information
Yield

40
Serving Size

1
Amount Per Serving
Calories

20
Total Fat

0g
Saturated Fat

0g
Trans Fat

0g
Unsaturated Fat

0g
Cholesterol

0mg
Sodium

0mg
Carbohydrates

6g
Fiber

1g
Sugar

4g
Protein

0g
1 tablespoon per serving
Don't Have a Pampered Chef Cooking Blender?
That's okay!
Simmer the apples on top of the stove. Then, add in the stevia and spices towards the end. Keep stirring once you've added the stevia, though! Once the apples are wholly cooked and soft, you can use an immersion blender to finish the apple butter.
If you try this, please do let me know! I have not tested this particular recipe this way, but that's the old-school textbook method.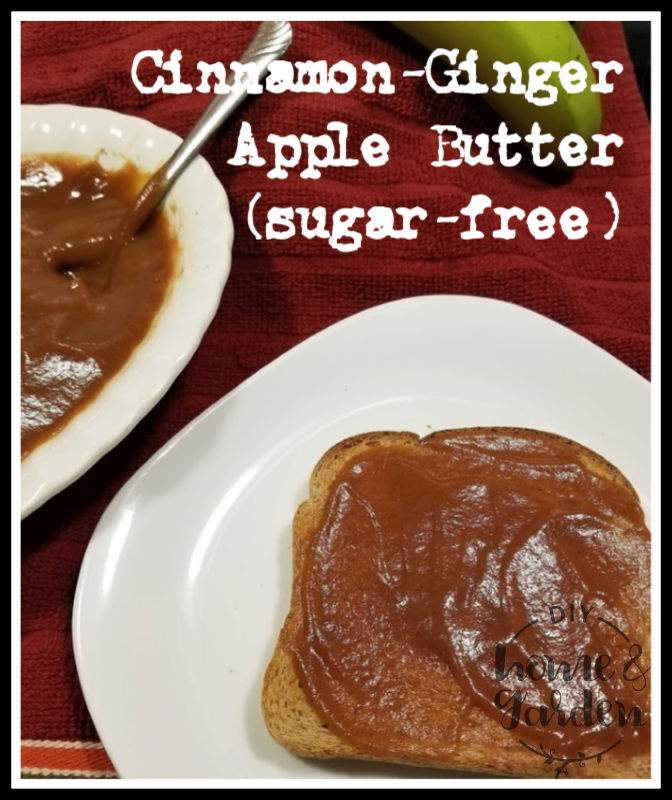 Final Notes on the Recipe
I heart cinnamon. A lot. Admittedly, the amount of cinnamon in this recipe might be a bit too much for some folks out there. Of course, you may feel free to level it down if you prefer to do so! Or, omit it altogether and amp up the ginger if that's your thing.
The key here is to create a lovely apple butter that you will want to indulge in it often. And, enjoy it you will! It's creamy and smooth in texture and packs a punch of flavor. It's a spicy, warm fall recipe you'll make over and over again.
Before I crafted the recipe, I checked my WW smart points– zero! Ta-da! In the image shown on the recipe card above, I toasted a 40 calorie slice of bread (1 sp) and added a tablespoon of apple butter for a mere 60 calories (for calorie counter) and 1 sp (for WW members).
I would love to hear how your Apple Butter turns out! Share some photos or success stories over on Facebook!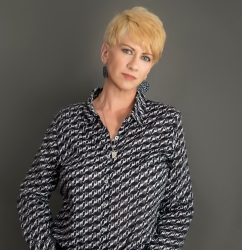 Latest posts by Deborah T
(see all)