When we make improvements to our homes it is usually to make them more comfortable for ourselves. There are home renovations that will increase the value of your property if you decide to sell. These are worth considering when you are making changes.
RELATED POST: Home Renovation Safety Rules to Never Ignore
Repair Defects First
Before you start changing anything you need to repair any defects your property may have. These renovations are important even if it means you have to borrow a little money from or find out how to get a bank loan with bad credit. A surveyor will soon knock down the price of your home if there are problems with the roof, the walls have cracks in them or you have rotten joists. Although repairing the defects might be expensive, if you want to add value to your home it is essential that these are put right.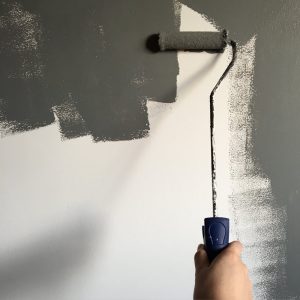 Kitchens and Bathrooms
It is a true fact that women are concerned it is a good kitchen and bathroom that sells a house. Give them both a makeover. In a kitchen, this can be done without spending a fortune. Declutter it and show it to its best advantage. But if it needs replacing totally, plan it with care to make it as roomy and hygienic looking as possible.
With a bathroom, you need to make sure there is a shower, even if there is only room to have this over the bath. If existing sanitary ware is chipped or damaged, replace it. You should also consider this if the bathroom suite is an unfashionable color, a plain white one being the best option.
In both rooms, the floors are best with tiles or vinyl as they are the easiest to keep clean.
Convert Your Loft
A loft conversion adds another room to your home. It does not matter what you use it for. Because it gives the new owners the option of an extra bedroom. Or maybe an office or playroom for their children. Natural light can often be added by installing dormer windows.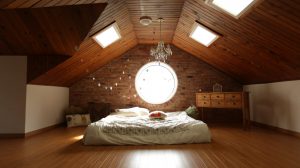 Change Single Glazed Windows
Double-glazing your windows will not only improve the look of your home, it will make it more energy efficient. Double-glazing is one of the home improvements that will give the largest return on your investment. Single glazed windows can be the reason some buyers walk away.
The frames come in all sorts of colors and designs. This means that there will be no trouble finding double-glazing that is suitable for your home.
Give It Curb Appeal
Making the front of your home look good is vital but not too difficult. You have to remember that this is the first impression that potential buyers get. So make sure there is not peeling paint anyway. Or that the front garden is tidy and that it is generally in good condition.
If you have enough front garden space, turn some of it into off road parking as that is always a plus for buyers.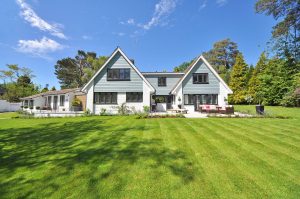 Comfortable And Saleable
Home improvements can make a big difference to the value of your home, but, of course, that is only important if you are thinking of selling it. Other things, such as conservatories, adding extra rooms and ensuring that all the gas and electrical components are in good working order will make your home a more comfortable place for you and your family to live. They will also make your home more salable, helping to produce the best price when you decide to move on.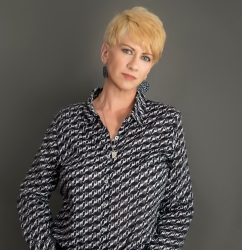 Latest posts by Deborah T
(see all)