When we move into a property, we tend to accept it for what it is. The majority of us only make any changes to it through interior design and redecoration. Now, these methods can help your property to suit your tastes and truly feel at home. But why does the journey towards the perfect place have to stop here? Home renovations can make an even bigger difference than redecoration alone. It can redesign your property to ensure that it suits all of your needs down to a tee. This makes the space more appropriate and functional.
RELATED POST: Home Renovation Safety Rules to Never Ignore
Home renovations can also help to increase the value of your home or make it more appealing to the wider market if you are planning on upping and moving in the future. Now, regardless of your reasons for renovating, carrying them out is by no means a minor decision. They take a whole lot of time, planning, investment, and effort to bring to fruition. But not to worry. Here's everything you need to know to make the process as smooth and simple as possible!
Deciding What Work to Have Carried Out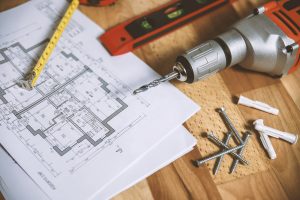 There are so many different types of renovations that you can have carried out that you might want to sit down and take a good look through your options before settling on any particular type of work. There are loft conversions, extensions, additional bathrooms, ensuites, garages, and many more different renovations to choose from. Weigh up the pros and cons of each individual project and choose the venture that will bring the most benefits into your home life.
Covering the Costs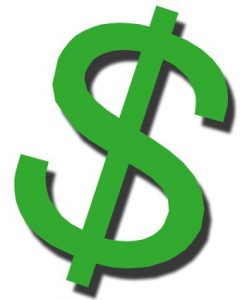 Renovations can be a rather costly venture and unless you have savings conveniently lying around, you may find it a little difficult to foot the bill. However, who wants to sit around saving and waiting to have the work carried out? Make the most of a credit card pre qualify. This will supply you with the money to fund your projects, allowing you to have the work carried out and to pay back the lender in monthly installments from the comfort of your newly renovated home!
Fitting Renovations Around Your Lifestyle
You should make sure that regardless of the type of work being carried out in your home, you always have a space to eat, clean, and sleep. If you want work carried out on various areas of your property at once, you should ensure that you have accommodation elsewhere, taking into account that work may not always run to plan or time and could be extended. If not, you should ensure that you work on one room at a time so that you still have the rest of your property to live in while work is being undertaken.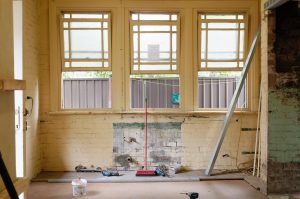 As you can see, carrying out renovations on your property may not be the simplest of home design tasks. But the results are more than worth the effort! So, start seriously considering the possibilities sooner rather than later.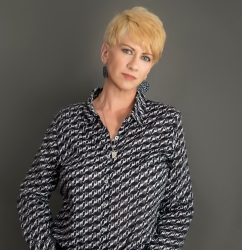 Latest posts by Deborah T
(see all)