It's that time of year. Everyone is on the weight-loss bandwagon. You can cut the fat of meats and embrace vegan recipes as part of your ongoing efforts.
Not only are we in thick of New Year's Resolutions, but it also looks as if 2020 is the year for Veganism to become even more popular. Additionally, we are celebrating Veganuary, a non-profit organization and movement that has inspired and challenged people in 178 countries to try vegan for January – and beyond.
According to the Veganuary website, during the 2019 campaign, more than a quarter of a million people took the pledge to try a vegan diet. Additionally, more than 500 brands, restaurants, and supermarkets promoted the campaign. Plus, food companies launched more than 200 new vegan products and menus in the UK market alone.
There has never been a better time to try out some vegan recipes.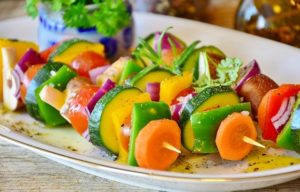 Taking meat, fish, dairy or eggs out of cooking can become a catalyst for creativity for many people as it forces you to think of new and interesting ways to create something and how you can get the most flavor and pleasure from the same old characters in the vegetable drawer.
So if you're doing it, or even if you're a bit late and starting on Monday, here are some recipes to inspire you:
Inspiration: 4 Vegan Recipes to try this month
Breakfast:
Vegan French Toast: This recipe, Justine Pattison for the BBC Food website by uses' aquafaba' which is the liquid drained from a can of chickpeas, mixed with maple syrup and vanilla to perk up white bread – how clever is that? It takes ten to thirty minutes to make, and it's delicious with berries and a dusting of icing sugar. You will need a can of organic chickpeas, 1 tsp maple syrup, plus extra for drizzling, ½ tsp vanilla extract, four thick slices white bread, each around 2cm/¾ in, 2 tbsp sunflower oil, 200g/7oz fresh mixed berries, such as raspberries, blueberries and strawberries, and 2 tbsp icing sugar. That's not too weird, is it? Check out the link for the full recipe and method.
Lunch:
Red Curried Sweet Potato Soup is delicious and great for keeping you warm this winter too.
Again, this recipe requires nothing out of the ordinary, but if you don't have a mixer, then you might want to invest in one first. You won't have to go to any strange shops or go walking down aisles to find something you've never heard of. All you need is some vegetable oil, chopped shallots, fresh ginger, chopped garlic, grated lemongrass, lime leaves, red curry paste, sweet potatoes, vegetable or chicken stock, unsweetened coconut milk, honey, lime juice, and salt and freshly ground black pepper.
Dinner:
How do you like the sound of Chickpea Vegan Meatloaf? For this one, you'll need chickpeas, veggies, panko breadcrumbs and a bunch of savory seasonings, a decent loaf pan and some parchment paper to make the loaf easier to remove from the pan. Just make sure you make this make it well in advance before you want to eat it so it has time to sit and leftovers can be heated in the microwave or popped in the oven for a few minutes.
Dessert:
Yes, vegans still eat dessert, so how about a Lime and Mango Cheesecake? Made with fresh mangos and limes, and a crunchy coconut base, this cheesecake recipe is from Veganuary, and you won't believe that all the creamy goodness comes from soaked cashew nuts.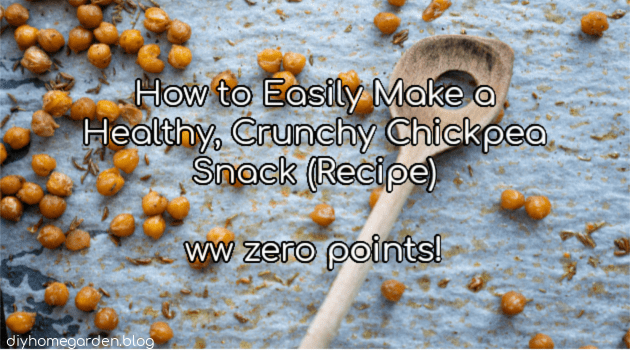 The Takeaway: Try Some Vegan Recipes in January
Try some new recipes! Whether you committed to losing weight or just better health this year, you can achieve those goals by working vegan recipes into your cooking rotation.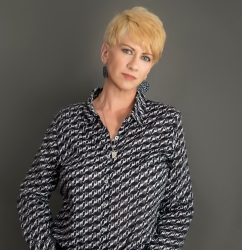 Latest posts by Deborah T
(see all)