Are you wreaked out just by looking at your old shed? Maybe it is the right time to take matters into your own hand and do a complete makeover? At last, spring is the best time for cleaning up your home. With the right idea and some budget, you can make your shed a sanctuary of relaxation.
Just imagine times when you no longer need to look no further than your own garden when you need to run away from everyday problems. Here, you will find some ideas that will help you transform your shed into a relaxing sanctuary that allows you to fulfill your desires and hobbies.
How to Make the Transformation from Garden Shed into a Sanctuary
Follow these steps to carve out space for a relaxing getaway.
1 – Check for Leaks
If you have leaks in your shed roof and it's not fit for purpose, your relaxing sanctuary will turn into your worst nightmare! If you install an affordable, low-maintenance EPDM rubber roof such as those sold by Rubber Roofing Direct, it could last decades and protect your shed from the elements for many years.
2 – Safety is a Must
When you plan your makeover, ensure your shed is safe. You can do this by removing old and broken items and giving the floor a sweep. Give the walls and ceiling a coat of paint if they need it. You must clean the furniture you have in your shed before you restore them back to its original condition. If you cannot revive them, then replace them with new ones. And lastly, clear some areas where you can place all these items.
3- Strip It Down to Its Basics
After ensuring that your shed is safe, start by stripping it down to its basic components. Start by taking away the old carpeting or old tiles found on the floor of your shed. Dispose of them properly. After that, remove all the furniture that is no longer functional and sell them at an auction or just give it away to someone who needs it. Replace all these items with something new. Don't just limit yourself to new flooring; add some new cabinets and shelves as well.
4 – Paint the Interior and Exterior
Now you have stripped down the old shed interior; it's time for some repainting. When painting the interior, use white colors since they are the most relaxing color to the eye. It will also create the illusion that your shed is bigger than what it really is. Then paint the exterior with light shades of any color that will fit your style.
5 – Add Some Plants
Your shed can look more like a garden if you add some pots with flowers inside it – or better yet, plant some real flowers in garden beds outside your shed. Now that you have painted it, plants will add life to the room and brighten it up further. Just remember not to crowd it with too many plants and flowers since this may cause moisture to build up in your shed.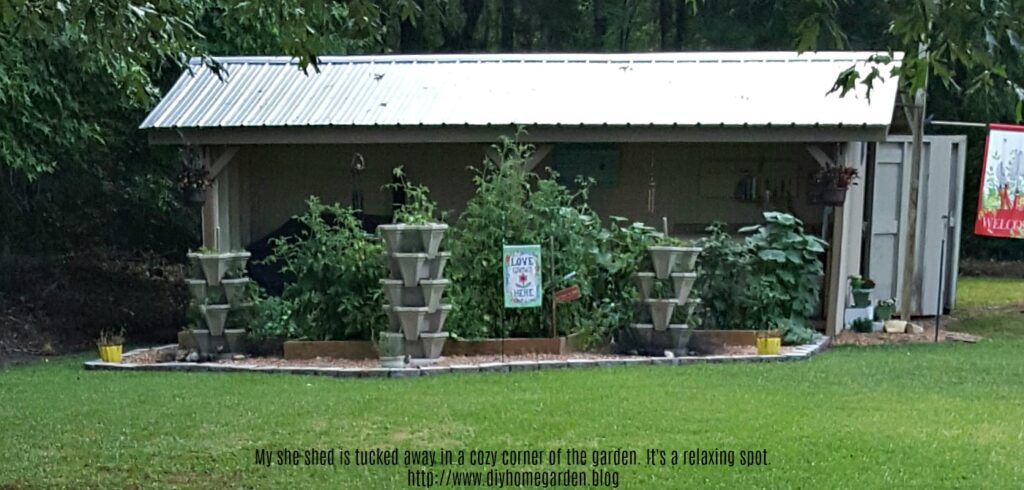 6 – Make It into a Mini Escape Room
Give your shed some privacy by putting in window coverings. These can be simple shades or even drapes. You can also use sheer curtains for a softer look. Along with covering your windows, it is also a good idea to add blinds to the ceiling to keep out the sunlight during the day. The best way to make your shed look like a mini escape room is to add an incense burner, candles, or scented oils. This will make your shed smell good and give it a relaxing atmosphere.
7 – Choose the Right Furniture
Now that you know that your shed has been transformed into a mini sanctuary, it is time to furnish it with functional furniture. It should also be aesthetically pleasing for you to enjoy it. When furnishing your shed, make sure that it is comfortable and functional.
8 – Get Rid Of Any Bad Odor
If you first entered your shed, you notice odors from old furniture, then this would be best addressed by using disinfectants or essential oils to get rid of them. If you just want to freshen up your shed, use some lavender-scented spray to remove strong odors from the room. You can also light some incense sticks or put on some music when you need to relax after a long day at work.
9 – Keep Your Shed Clean and Organized
Just like in every other part of your home, it is imperative to keep your shed clean and organized at all times. This will prevent any dust from entering the room and getting into your lungs when you breathe. And always remember to make sure that your shed is safe – especially if there are young kids around the house.
The Bottom Line on Transforming from Shed to Sanctuary
Who knew that your shed could be transformed into a relaxing place? The humble shed is often forgotten, but it can actually make for the perfect getaway. If you have an old shed gathering dust, why not transform it into a cozy retreat?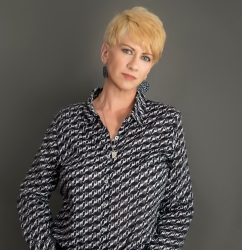 Latest posts by Deborah T
(see all)