DIY has become the norm, and for good reason.
Before starting any home upgrade project, a series of questions need to be answered. Arguably the biggest decision, however, is deciding whether to call a pro or take the DIY option. While the latter may seem quite daunting, it is the perfect solution in a host of different situations.
Here are just four incentives for taking this approach to your next home improvement project.
RELATED POST: Mental Shifts When Your Getting Into DIY
4 PERFECT REASONS TO TRY DIY
Save Money
First and foremost, the DIY approach can save you a lot of money. Furniture is cheaper together when you buy flat pack options. As long as you invest in the correct tools, such as CT1 adhesives, the products will last endlessly.
Therefore, those initial savings are worthwhile long-term investments too. This means you avoid the threat of entering a false economy.
Furniture restoration isn't the only DIY project to consider. Merely removing the labor costs can save money on painting jobs, flooring, and a host of other items. The DIY approach may require you to be a little more hands-on.
However, the significant savings make it a worthy trade. Besides, making the budget work harder means you can do more with it.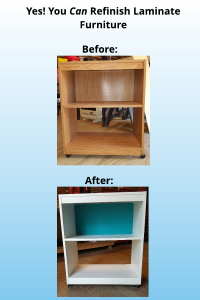 Have It Your Way
Ever ordered hired on an expert who ended up building the project the way that they liked rather than the one you wanted? You're not alone. Taking the DIY route puts you in complete control of every aspect. This can include the speed at which you complete the project as well as the design choices. When done right, there is no better way to build the home of your dreams.
It's still possible to take inspiration from a host of resources. Whether discovering ways to maximize the space or ways to bring a certain theme to the bathroom doesn't matter. The DIY option allows you to build your vision and work on bringing it to life. You don't just want a home that looks great; you want a home that feels like yours.
Develop A Hobby
While DIY is primarily a productive task, it can be fun too. Given that most of us regularly find ourselves at a loss, it is the ultimate hobby. Guides from DIY Network can teach you how to complete a host of tasks. When coupled with your creativity and personal touches, you'll be creating masterpieces in no time.
Once you feel ready to complete those jobs, you'll be in a great position. You'll no longer need to wait for decorators to fit your job in. Meanwhile, it may be possible to earn a little money on the side by helping out friends and family.
Even if you don't charge them, there's no doubt that they will owe you a favor further down the line.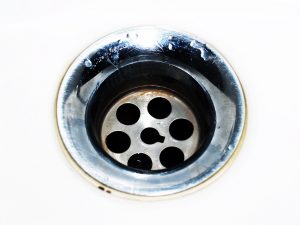 Feel Pride
Finally, there's nothing quite like sitting down in a room that you designed and created. The emotional satisfaction is one of the most significant rewards on offer. And it will bring a special ingredient that naturally improves your bond with the home. Whether it's one room or the entire property, this is a truly magical outcome.
Likewise, completing those projects with your partner or kids provides an additional sense of joy. In truth, the work itself can be quite enjoyable too. Most importantly, the results are simply incredible. Best of all, those positive atmospheres will last from the day of completion until the day you replace the work or sell the property.
The Final Word
Some jobs are still best left to the pros. When it comes to painting and cosmetic jobs, however, you should not be scared to have a go at it. What's the worst that can happen?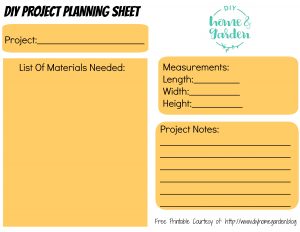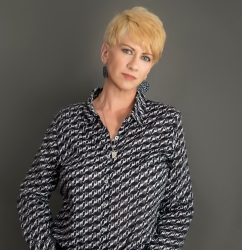 Latest posts by Deborah T
(see all)