Don't you just love summer? In fact, summer is my favorite time of the year. Because the spirit of summer is captured in the warmth of days at the beach, lots of fun and good cheer. Moreover, I am sure you already have a new summer wardrobe, right? But what about your home? It is time for a summer makeover to transform it from the dark winter mood. So you may be thinking that you don't have money for this. Well, these ideas will challenge you to realize that you just need some creativity, time and fun to do so.
RELATED POST: HOw to Get Your Home Ready for Summer
Bring the warm beach into your home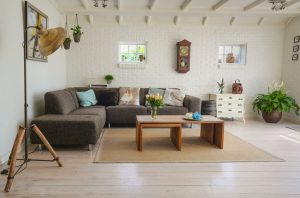 You can use a beach-themed décor for your living room or bedroom. Since summer is about color, incorporate this into your rooms. For instance, you can use summer colors of yellow, aqua, coral or navy on your toss pillows or rugs to add summery appeal.
Mix and match fun summer prints on the toss pillows with floral, geometric and striped designs. Transform your plain white planters with these vibrant colors and add some indoor plants, too.
Add pom poms on the pillows, cushions, or make a garland to hang over your mantle for an instant carnival makeover. In addition, a pineapple motif is just the trendy way to adorn your home. For example, you can use it as a frame for your bathroom mirror and soap dishes. Then bring all your beach accessories like different shells, starfish, and driftwood. Did you know that sand in a beautiful water glass can have an amazing appeal?
Ahoy sailor, welcome aboard
You can never go wrong with a nautical theme for your summer decorations. This is sure to give you that refreshing and relaxing touch that only the beach does. You can choose any part of the house to give a complete makeover. For great results, use a backdrop of white, yellow or beige.
You can have anchor prints to suit your rooms, like on the throw pillows, rugs, and towels. Your solid wood furniture will also complement the seaside look. Add other beach accessories like a centerpiece made from seashells and several summer hats and tote bags to complete the nautical theme.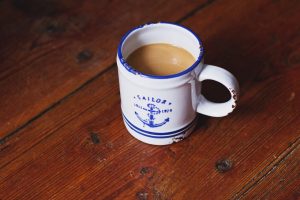 Spend your nights in a summer garden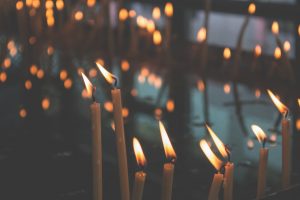 Have you ever dreamed of spending the night on a beautiful beach? Why not pull out all the stops to give your bedroom a refreshing summer makeover? Use bright and vibrant colored sheets and bedding sets. Don't forget pillows in different summer colors-aqua, coral, orange, navy, and red.
Rugs in bright colors and patterns will transform your floors to a look like a beach. DIY shadow boxes with shells of different shapes against a white backdrop also bring out a coastal setting.
Add a touch of exotic coasts to the room by winding twine or rope around plain candle holders. Use glue to fix them together and add some seashells to them. Place different colored candles and lose yourself in Eden!
Summer in the heart of the home–your kitchen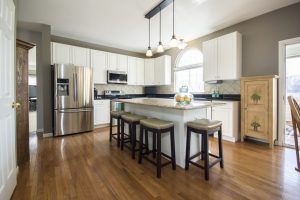 Splash some summer colors into your kitchen and brighten it up. Transform your plain water pitchers with a touch of green or add some green appliances. Wood panels in deep hues hung anywhere in the kitchen will definitely brighten your cooking.
You can also paint your kitchen walls in the summer colors now trending-aqua, coral and navy already mentioned. Putting some furniture in these colors instead of painting will also do. If you are shy of these bold colors, soft pastels in hues of blue, pink, red, yellow and green will work for you.
Thinking of a summery look for your home? These simple ideas will push you to realize that, yes, it is possible on that low budget. Have some summer fun while you are at it!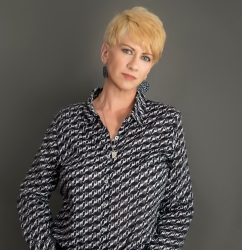 Latest posts by Deborah T
(see all)