Lots of people these days are keen to do as much home maintenance as they can themselves. I'm sure you will already know a few friends or relatives who are taking on various DIY projects to try and keep the cost of regular repairs and work down to a minimum. You might have already done a few DIY jobs around your own home already!
It's true that doing certain maintenance jobs yourself is a great way to save some money. But it isn't always the best option. For instance, any job that requires a lot of skill or could be potentially dangerous. These should always be done by a professional. Take these following jobs, for example.
RELATED POST: 4 Home Maintenance Jobs You Should Never Ignore
Laying New Carpet
Putting down some new carpets in your rooms can be tricky business. Even though it can be possible to do it yourself, the quality of the finished job might not be up to scratch, and it could look very amateurish. That's because you won't have all the necessary tools to get the carpets just quite right. Thankfully, all professional carpet fitters will have everything that they need to make everything look just right, so it's always worth getting them in to do this job for you.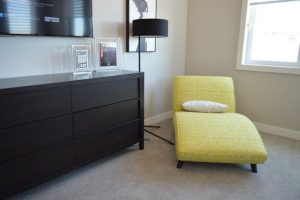 Electrical Repairs
When anything goes wrong with your electrics, it is essential that you call out an electrician. Don't try to fix anything yourself as it could turn very dangerous quickly. If you do try to tamper with anything and you don't really know what you are doing, you run the risk of suffering an electric shock. So, it's best to leave everything alone until the electrician comes around to fix it all for you.

Painting The Exteriors
Even though painting seems like an easy enough job for anyone, it's still a wise move to call out some house painters to come and take care of your property's exteriors for you. Even though painting the ground-level paintwork shouldn't be too difficult, you shouldn't risk the higher level areas that need to be painted. They could be a lot higher than what they look. And you could easily lose balance while trying to reach them on a ladder.

Replacing the Roof
The shingles on your roof can very easily be blown off in bad weather. It's important that you replace them as soon as possible so that your home isn't at risk of leaks and other water damage. However, that's no reason for you to get on the roof. Climbing up so high can be very dangerous, and you won't have the correct safety equipment to prevent you from falling off. So, it's best to find the number for a local roof firm.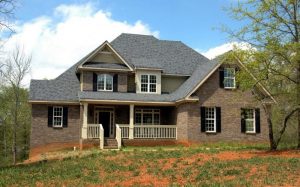 Removing Asbestos
If you think that there is asbestos in your home, you should call a specialist to remove it for you. Doing so yourself could risk in you inhaling the material, which could cause very serious health conditions.
So, make sure you ask yourself whether it is worth it before starting any new DIY job.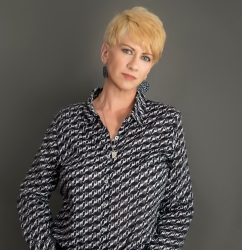 Latest posts by Deborah T
(see all)