Are you a DIY expert? If you have spent years doing odd jobs around the home and are now ready for a challenge, then you have come to the right place. These jobs require the highest level of knowledge. This makes them great for anyone who is a DIY Expert to step up their game a little bit.
RELATED POST: Revealed: DIY Home Projects That Cannot Wait
4 Projects to Challenge a DIY Expert
Crown Molding
You have probably heard that crown molding can seriously increase the beauty of a room. When installed properly, it can completely transform a space. Not only that, it can also add a lot of elegant details as well. Molding may seem like a quick project, but this is not the case at all. Most of the time, the walls are never truly straight and when you are trying to mount crown molding perfectly, you will soon see how this could become a problem. If you want to rectify this then you will probably need to use the scribing technique. This can be time-consuming, but if you are willing to put the work in, the results are well worth it.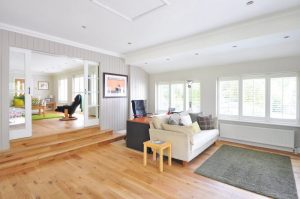 Replacing Drywall
DIY daredevils often assume that drywall is easy. Often, they there is no need to seek any kind of help when doing it. If you do not have the proper guidance or knowledge when installing drywall then you may end up compromising the structural integrity of the wall and this can lead to the whole house collapsing. It doesn't take long for you to learn how to do drywall, but it is not something that you should be trying for your first DIY project.
Garage Conversions
Converting a garage can be a great project and the best thing about it is that it will test every aspect of your knowledge. You may have to hook the room up with water pipes and you may also have to extend the electrics as well. This is great if you are looking for an all-around challenge, but one aspect that you should never try and do yourself is a garage door repair. There are so many dangers when it comes to a garage door and if you are not careful then you could be putting you, your family and even your car at risk.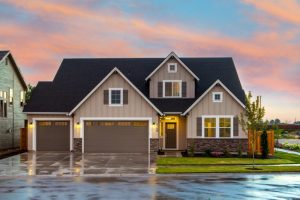 Roofing Repairs
It is more than possible for you to do a basic roof repair yourself. This could include replacing some missing shingles or even a tile. This is especially the case if you have a sudden leak and you need to deal with the situation promptly.
It goes without saying that any roof repairs need to be done during dry weather, and you also need to invest in the right safety harness equipment as well. If you don't then you are putting your own life at risk and no DIY project is worth that.
If you are able to buy the right tools and if you are able to look up exactly what needs to be done, then there is no reason why a DIY expert cannot do basic roof repairs. For more complex repairs, however, you should always hire a professional to take care of that for you.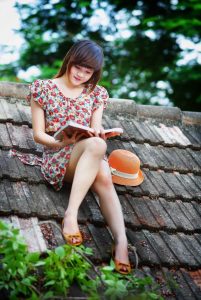 ---
Editorial Note: Thanks to our contributor for these tips on projects for the DIY expert. Please do not overestimate your skills.
These are complex tasks that can be done by someone with advanced carpentry skills. In fact, we installed our own crown molding in our home. However, both my husband and I are pretty handy…and it took both of us to complete the job.
If there's any question of your capabilities, leave these projects to a pro!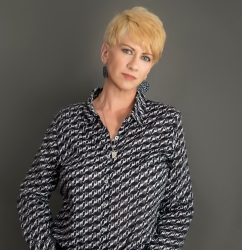 Latest posts by Deborah T
(see all)