Sooner or later, you may feel like renovating and redecorating your home. But, with the average cost of renovation being $46,600, you may be a little intimidated to even begin. Well, you shouldn't. There are many ways to change the overall look of your home. And, you might even want to decorate your walls to get started.
Here are a few strategies to decorate your walls and with some flair:
1. Use artwork to bring in some color and liveliness
Are you artistic? Do you have loved ones who create art? Now is the time to put some of that artwork into good use.
Artwork can help make bare walls more complete. They can also introduce pops of color in an otherwise dull space. The right artwork displayed proudly on one of your walls can help act as a focal point in the space it is in. That will ensure that your décor is grounded and creates a unified feeling that is attractive to look at.
If you don't create artwork, you can visit local galleries in your area. You may also be able to find the perfect artwork for display in your local garage sales or flea markets.
2. Add tapestry to your walls
Maybe you inherited some beautiful tapestry, or you could have bought some tapestries while on your global travels. It doesn't matter. What matters is that you display them for everyone to see. Textile art is not only interesting to look at, but it can evoke different cultures depending on where it was made. Incorporating it as part of your wall décor can help build upon a cultural theme if that is what you want to introduce into your space.
3. Expose some brick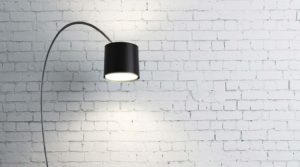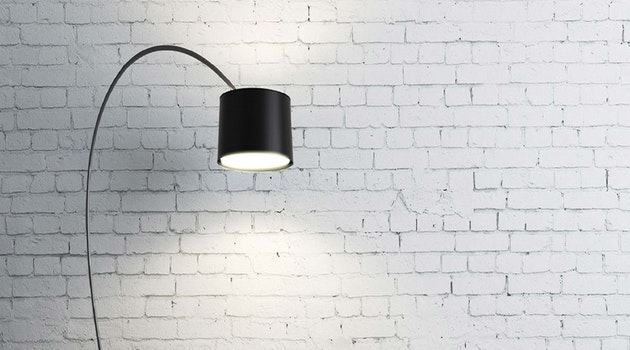 It may cost you anywhere from $2000 to $7000 to install a brick wall. If you have brick walls hidden underneath the wallpaper in your space, then it's time to expose them. Brick walls add character to a room. They can also serve as a focal point in your space. Additionally, brick walls also enhance texture and depth. When most of your space feels bland, brock walls can help create a contrast to make the décor seem more interesting and attractive.
4. Paint something on the walls
If you don't want to make major changes to the wall structure, you should consider repainting your walls to enhance your space's appearance. You could paint a mural. You can also design or buy a design that can be painted on the wall repeatedly using a stencil. If you are trying to create a contrast or a focal point, you can select one wall and make it an accent wall. That can be achieved by painting the wall a different color or introducing a mural of some kind. You can even put in wallpaper on that wall to break the monotony.
5. Incorporate a moss wall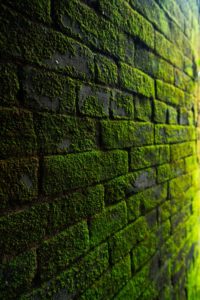 A moss wall is an arrangement of either living or preserved moss that is installed on the walls or your home. This kind of wall is an excellent choice if you want to add some lush greenery within your space. It will also help to add depth to your walls and space.
It's worth noting that a moss wall is easy to maintain and can last for many years despite minimal care. You can have your moss wall supplier arrange it in an artistic way to make it even more interesting. This kind of wall also helps absorb sound and are a good choice if your home is located in a noisy area. Furthermore, the moss will help reduce pollution in your space, which will make the air you breathe in your home much cleaner.
The Takeaway: Decorate Your Walls for an Instant Transformation
To redecorate your walls and make your space more interesting, there are many strategies that you can use. From displaying artwork to exposing brick, your options are endless. And you can always get the moss wall from a local supplier if you prefer having greenery in your home. It's all about what you want and how you want to bring in more life to your space.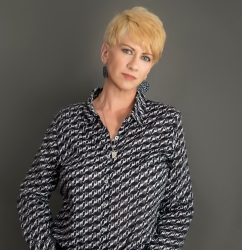 Latest posts by Deborah T
(see all)