Creating definition in your garden isn't difficult if you know where to shop and where to get the best advice. The key is to find the right balance throughout your space. There is no right and wrong when it comes to designing your garden and creating a definition. A garden is like a piece of art, very personal and open to interpretation and ideas.
3 Ways of Creating Definition in Your Yard
The design experts at Two Wests offers the three following bits of advice to help you with creating definition when it is time to spruce up your backyard. Follow these tips for a yard even nicer than you had ever imagined.
Tip #1 – Grouping and Layering
Multi-layering can be scary if you don't know where to start. Now is the time to stop worrying that colors will clash in your garden, this is in fact not true. You can 100% get away with a variety of plants in a variety of colors in your planters to create some definition and texture around the flower borders and flower beds.
Incorporating flowers of all different shapes, sizes, textures, and colors will allow for some definition in your garden to avoid the place looking too flat. Don't be afraid to be adventurous with your planters.
These can be raised as per the image below featured on Two Wests, tiered or low to the ground, but getting the right variation is perfect for creating definition.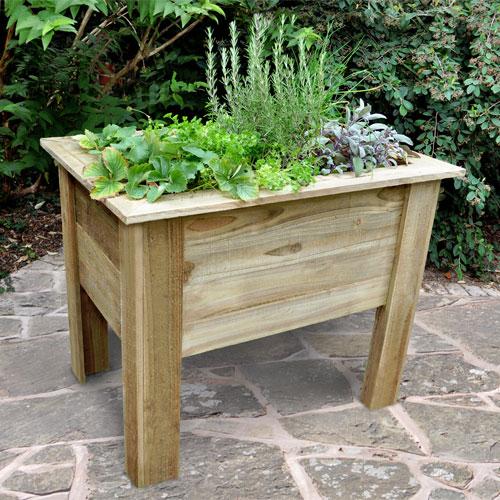 Tip #2 – Balance
Creating a balance in your garden is a beautiful way to achieve definition and texture. You need to ensure you don't have too much of the same thing. Otherwise, the landscape can fall flat and lack flow or creativity. Balance in your garden is achieved when the environment feels good and makes you feel at ease. This means you've achieved the perfect contrast in materials, greenery, and outdoor furniture.
Tips for the perfect balance:
Create areas specifically for plants against a plain backdrop so the greenery and colors stand out and create a beautiful effect.

Incorporating raised flower beds create definition and allow flat spaces to become textured.

You don't always have to include color through your plants. You can incorporate this through your furniture and outdoor accessories.

Be sure to use color in moderation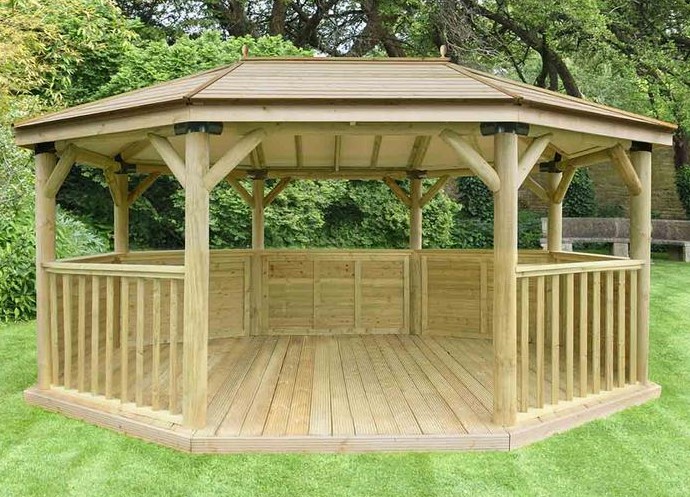 Tip #3 – Symmetry and Asymmetry
Symmetry is most commonly used in a more formal garden structure. You may recognize this style of garden in stately homes. If your garden is large, this will work very well and will be a beautiful way to create a space to welcome your guests. You can create a symmetrical pathway guided by beautiful plants in statement pots at the entrance to create a welcoming and inviting feel.
Asymmetry is mostly used in the modern-day, contemporary garden with structure and garden zones. This form of gardening is a perfect way of easily creating definition inside your garden space, and it's also a great time to introduce different textures through paneling, sleepers, furniture, and outdoor living space. The possibilities are endless when deciding what to do, and the beauty of it is that just like your home, you can put your own personal stamp on it.
The Bottom Line: Creating Definition Adds Charm to Your Garden
When you plan your yard or garden, creating definition ensures a flowing transition from one spot to the next. Use these three tips for visual interest, texture, and so much charm!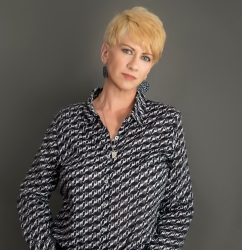 Latest posts by Deborah T
(see all)