Being a parent is not easy. There are so many things that you need to think about, for their safety, security, health, and wellbeing, as well as ensuring that you keep on top of your own.
If you can keep yourself in good condition, you will find the hard task of parenting a little easier. So, that means you need to focus on you every now and again. That does not make you selfish, or awful, it makes you sensible and wise, knowing that if you burn out, the kids will suffer as a result.
If you want to make the most of being a parent, then there are many ways you can incorporate concentrating your own wellbeing into activities with, and for, the children. Below we have come up with a few ideas to help you out.
3 Ways to Make the Most out of Being a Parent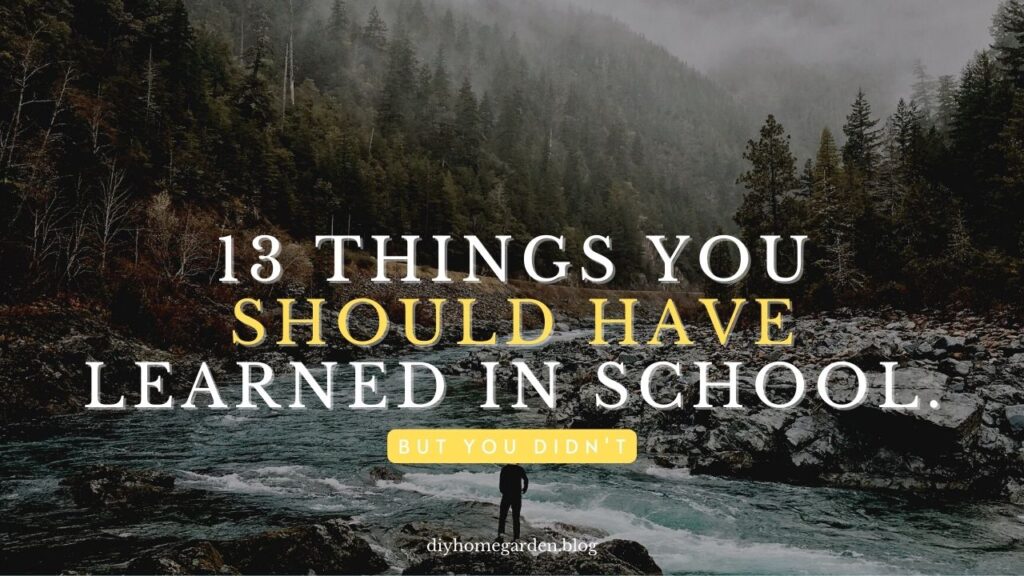 1 – Communicate with them one on one
It is a good idea to make time, at least for ten minutes or so a day, to connect with each one of your children in turn. You could do this as you tuck them into bed. This is your chance to understand your child and work out what is going on in their head. If they are sleepy, they are more likely, to be honest too. If you are the type to worry, then a few minutes of good chat will have the effect of relieving you.
Communication is good for the soul. Your child needs to know you are there for them no matter what. And you have to stand by your convictions. If you promise not to get upset, you need to act this out, or you could risk alienating them from you and not confiding. You can get upset later if the situation dictates this response, but only when they can't see while you. Then you can think of a way forward.
2 – Enjoy some playtime
Get out in the garden and play with the kids. You could help them investigate the plant and bug life. Why not play soccer with them, this is a great way to burn calories, as well as learning about how your children work as a team. Take them to the park.
Being a parent might even mean getting involved with their video games to understand them better. Not only will you learn about the game, but you will learn more about your child, especially if they are at an awkward age. It could be a way to involve yourself in their lives. At weekends, you could plan family activities. This will ensure they bond with you and your partner, as well as each other.
3 – Get cooking
If you want your family and yourself to be healthy, you need to get in the kitchen and start making some healthy options. It may not be their favorite, but it is for the best. But that doesn't mean you can't have a little fun in the kitchen too. On special occasions, you can make a special birthday cake, for example. Who doesn't like the smell of baking, you could teach them how to bake too, a proper family affair.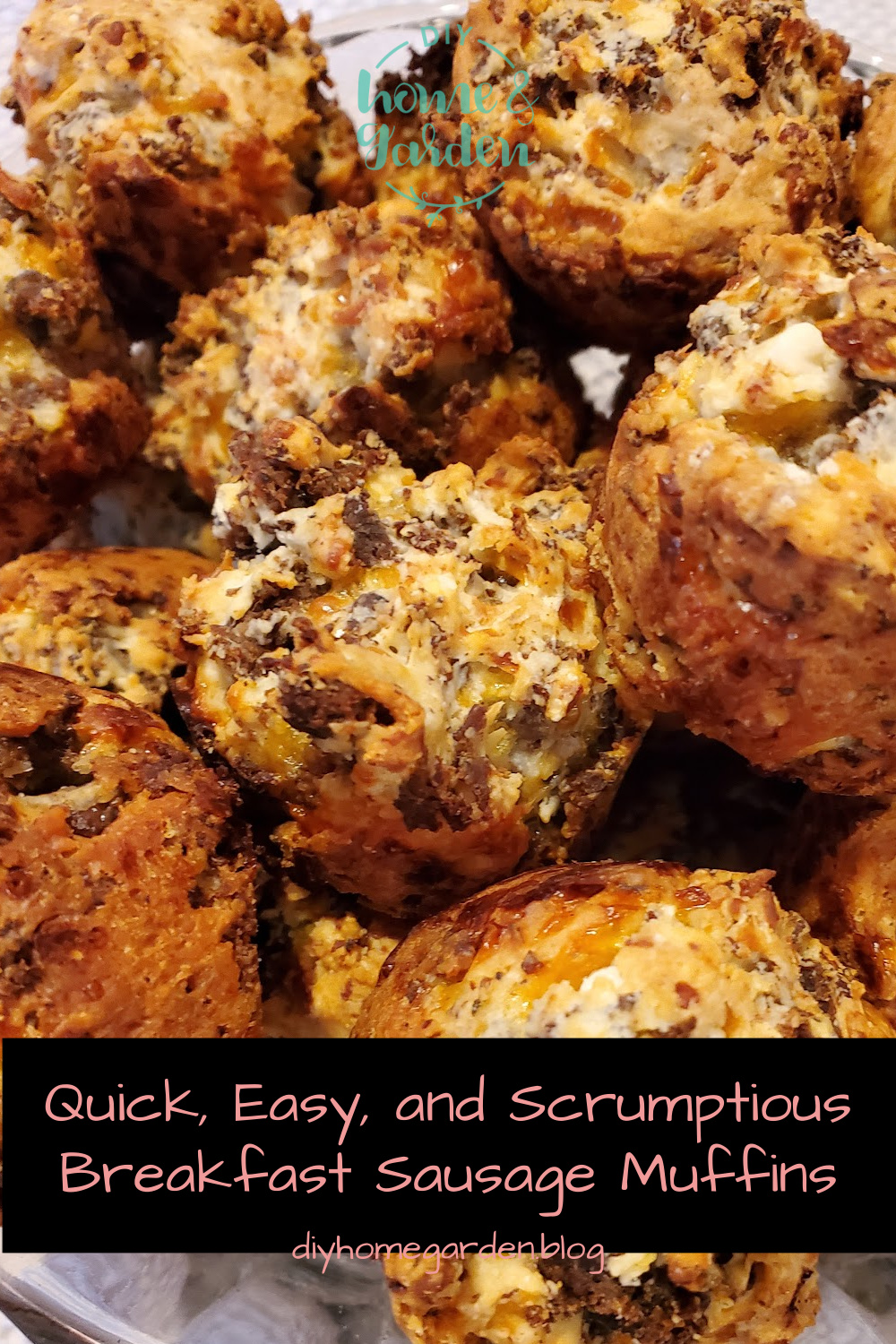 The Takeaway on Being a Parent…and Enjoying Every Possible Moment
Being a parent, you face challenges at every turn. But spend every moment you can with your precious little one, every chance you can. That quality time may seem like "playing," but you are giving them the greatest gift of all–your time and guidance.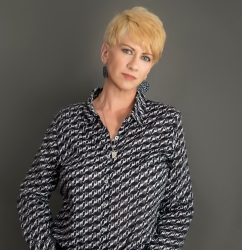 Latest posts by Deborah T
(see all)