Homeowners who have received a nice windfall should consider investing in their homes. It is a good move since it builds equity while making the house a better place to live. But even with a large budget, you still have to worry about getting a return on your investment. A wise choice would be to focus on exterior home improvement projects. These upgrades increase curb appeal and add more functionality to a home.
6 Exterior Home Improvement Projects to Consider
Here are some excellent ideas on what improvements to build for your home.
1 – Do Some Simple Painting
The most affordable home improvement you can do is paint your home's exterior. This has the most value for money since a fresh coat of paint completely changes the look of a house. But while it sounds simple, you still have to do it right. The correct way is to start by cleaning the exterior walls with a pressure washer.
This prevents dirt from being trapped under the paint. This is also when you do minor repairs like caulking trims and fixing damaged surfaces. The preparations ensure that it will cover a clean and smooth surface when you finally do the painting.
2 – Add A Deck Or Patio
Another nice upgrade would be to add a deck or patio. While the two options seem similar, the difference can affect which one will be good for you. A deck is an outdoor platform or porch connected to the house.
A patio is a paved area that can be connected or disconnected from the home. However, people use them for similar things, so there is some overlap. Both can be simple to construct, with some kits available to buy at stores or online.
3 – Change Your Doors And Windows
A more complex change to your home would be to change all the doors and windows. This can significantly affect both the exterior and interior of the house. It can mean better lighting and temperature for the interior if you use the latest window technologies. This can make the home a lot more comfortable to live in. The exterior is more notable.
Changing the windows can make your house look more modern if you select the latest styles. As for the doors, the front and garage doors often catch the eye, so upgrading them to more attractive materials and techniques can be a good choice.
4 – Plant Some Trees
Planting some trees sounds simple, but it is more of a complex landscaping project. You can't expect to plant a seed and wait for it to grow to a magnificent tree in a short time. That takes too long and doesn't look good. A more reasonable approach would be to add saplings.
These are trees on the way to growing, so they have less time needed to look impressive. It will take a bit of long-term care, but you'll have your trees in a few years. There is also the option of planting a full-grown tree, which would require some professional help.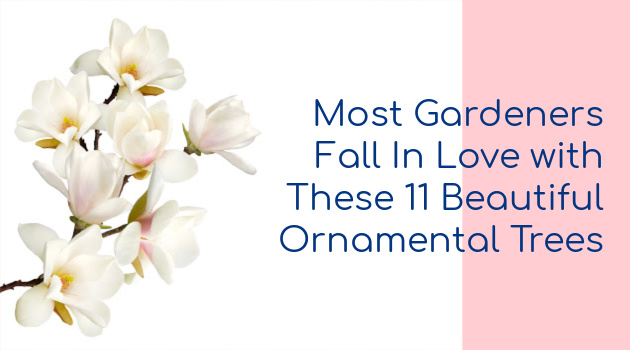 5 – Install An Asphalt Driveway
Many homes have concrete driveways because it is an easier option during construction. But some homes can benefit from having an asphalt driveway. For one, it is a lot more flexible than concrete. This means it might crack but not as bad as a concrete one. If concrete cracks, it is usually a major one. Asphalt's flexibility means that any gaps will be small and easily fixed.
Additionally, asphalt often does better if you live in colder and wetter climates. Paving asphalt might require renting tracked pavers from Volvo or other heavy equipment manufacturers. But the short use should be enough. It depends on how long your driveway is.
6 – Make Your Lawn Greener
Another significant change to your house exterior is with the lawn. A green lawn is more impressive to look at than dried grass. If your yard seems to be dying, you should consult with a landscaping expert about some options available.
A good-looking lawn requires some good fertilizing while also ensuring that weeds don't set down roots. This will require regular applications of fertilizer and weed killer throughout the year. You can save some money by doing it yourself and get a maximum return on your investment.

The Takeaway: Exterior Home Improvement Projects Add Value, But Not All Are DIY
These exterior home improvement projects have varying levels of difficulty. While some of them are easy enough to do, you might consider hiring experts to help out with some of them. This might seem like an extra expense, but skilled help that makes it easier can save you money in the long run. With the proper assistance, you can upgrade your house well.
Latest posts by Shashika N.
(see all)