When Summer passes, it can be daunting to look out of your window onto a dull, tired backyard that is in need of some TLC. For most, it can require a lot of attention when it's time to beautify your backyard. With this guide, we can show you three tips that can make your garden look beautiful all year round with minimal maintenance.
Bringing light with a tree removal
It can be surprising how much light a tree can block in your backyard so hiring the best tree removal can bring back your sun trap area. It can be a stress-free procedure that includes smaller trees to larger oak trees in a safe way. Furthermore, it can create a lot of space for furniture or plants to add some color to the area. You could plant another tree that is smaller to avoid interfering with the sun to add some texture and height to the darker corners of your room this way you can still feel secure and stop nosey neighbors from looking in.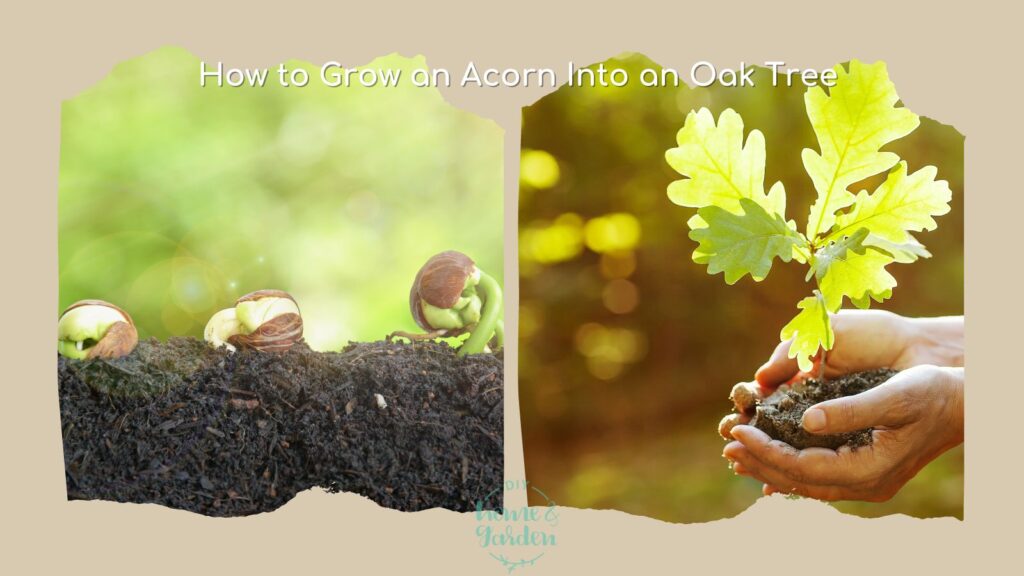 Choosing the right furniture
Opt for larger, more suitable furniture rather than lots of small items that can be inconvenient to walk around. For example, add a corner outdoor sofa that can sit multiple people in one go or you can lay on in the sun alone. To complement your sofa you could add a coffee table to hold food when you are hosting parties as well as ornaments for when you are not using the backyard. Plastic items can last longer and look modern rather than wood that can rot over a period of time. They can be easy to clean by scrubbing or using a power wash throughout the colder months and will not burn you when sat in the sun. You can layer these items by putting an outdoor rug underneath or cushions to make it look more homely and comfortable when you are using it.

Maintaining your greenery to beautify your backyard
As you look onto your backyard it can be very noticeable when your greenery is looking a bit sad in places. This is when your grass becomes patchy and dry which makes the overall appearance of the ground look brown and dull, whereas maintaining a healthy routine will bring it to life and transforms the color of your grass. Having fresh, green grass makes it look brighter and refreshes the overall personality of your backyard as you look out of the window of your home. Watering regularly can be the biggest way to avoid brown, dull grass whilst adding some grass food to the areas where it is struggling due to shaded areas from the sun or where items of furniture sit.
When you plant your flowers, take into consideration their key seasons of bloom otherwise you could have a corner of the backyard that all bloom in spring whilst the rest of the backyard looks tired and dull. Scatter every seasoned flower throughout as you beautify your backyard as this gives the illusion that it is constantly healthy and beautiful.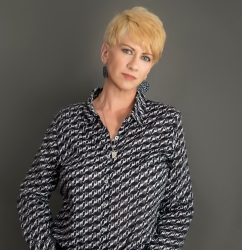 Latest posts by Deborah T
(see all)