Hemerocallis 'Purple De Oro' adds gorgeous pops of purple and gold color.
With its vibrant purple blooms, unique leaf shape, and exceptional hardiness, the Purple D'Oro Daylily (Hemerocallis 'Purple De Oro') is a must-have addition to any avid gardener's collection. This enchanting perennial plant thrives in various climates and offers endless allure with its blooming and reblooming nature.
This article will explore the various aspects that make the Purple D'Oro Daylily an exceptional choice for your garden, including suitable USDA growing zones, growth habits, soil preferences, sunlight and watering requirements, and optimal planting time. We will also offer you the information you need to get started in our planting and care guide. Additionally, we will also introduce you to the captivating colors available in the d'oro daylily collection, further enhancing the visual appeal of your garden.
USDA Growing Zones Suitable for the Purple D'Oro Daylily:
The Purple D'Oro Daylily is remarkably adaptable and can thrive in USDA growing zones 3-9. Whether you reside in a cooler climate or an almost tropical region, this daylily will flourish, adding a touch of elegance to your garden.
Growth Habits:
This lovely daylily showcases an impressive growth habit, producing robust clumps of grass-like foliage that reach an average height of 18-24 inches. The plants naturally tend to form dense clusters. As a result, they create a lush and visually appealing carpet of vibrant purple blooms.
Soil Types and Acidity Preferences:
The Purple D'Oro Daylily is tolerant of many soil conditions, thriving in both loamy and sandy soils. However, well-draining soil with a slightly acidic to neutral pH (around 6.0-7.0) is recommended for optimal growth. Conducting a soil test can provide valuable insights into your garden's pH levels and nutrient composition, enabling you to make necessary amendments.
Sunlight and Watering Requirements for the Purple D'Oro Daylily:
To ensure the utmost vitality and vibrant blooms, the Purple D'Oro Daylily requires at least six hours of direct sunlight daily. However, it can tolerate partial shade, making it a versatile choice for various garden locations. It is essential to water the daylilies deeply but infrequently. You should also permit the soil to dry out between waterings. Avoid overwatering, as this may lead to root rot and other moisture-related issues.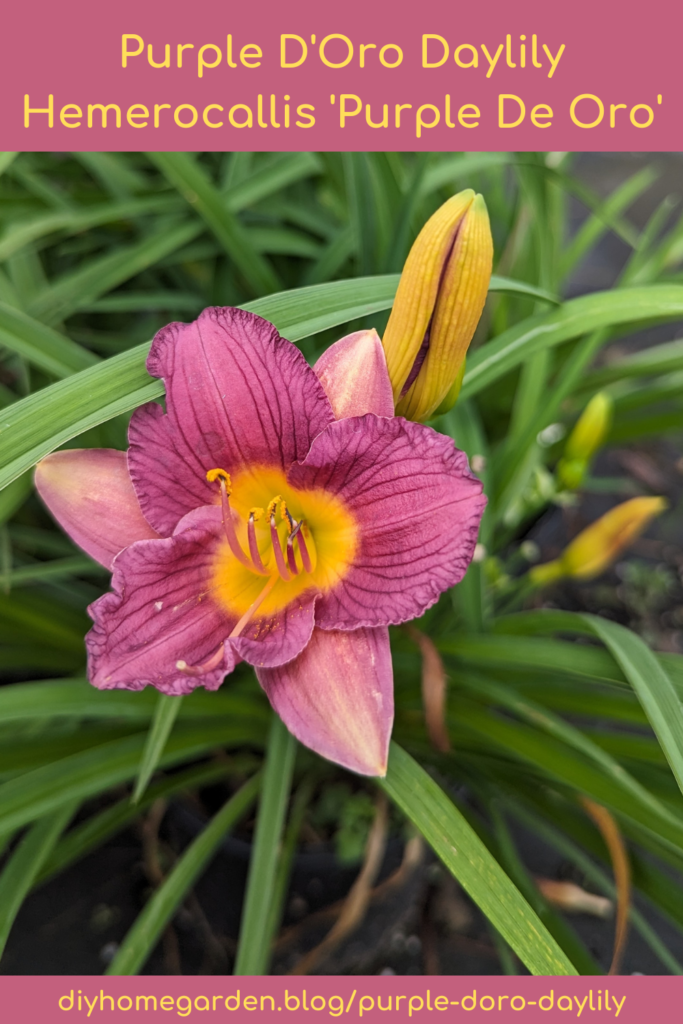 Optimal Planting Time:
Spring and early autumn are ideal times to plant the Purple D'Oro Daylily. These periods provide ample opportunity for the roots to establish themselves before extreme weather conditions arrive. It is important to note that this daylily can also be successfully planted during other times of the year, provided precautions are taken to protect the plants from harsh weather conditions.
Purple Stella D'Oro Planting Guide:
Select a location that receives the recommended amount of sunlight.
Prepare the planting area by loosening the soil and incorporating organic matter to improve drainage.
Dig a hole wide and deep enough to comfortably accommodate the daylily's roots.
Place the daylily in the hole, ensuring that the crown is at the soil level.
Backfill the hole with soil, gently firming it around the roots.
Water thoroughly after planting to promote healthy establishment.
Care Guide:
Mulch around the base of the daylily plants to retain moisture, suppress weed growth, and regulate soil temperature.
Water deeply but infrequently, aiming to provide approximately 1 inch of water per week during the growing season.
Fertilize annually in early spring using a balanced, slow-release fertilizer. Follow the manufacturer's instructions for application rates.
Deadhead spent blooms regularly to encourage reblooming and maintain the plant's tidy appearance.
Divide crowded clumps every 3-4 years in early spring or late summer to maintain their health and vigor.
Exploring the D'Oro Daylily Collection:
Apart from the striking Purple D'Oro Daylily, the D'oro collection offers a delightful range of colors to captivate any gardener's heart. Colors such as gold, yellow, apricot, and orange provide a stunning contrast when combined with the Purple D'Oro. Gardeners love to mix and match these color options to create a visually dynamic and harmonious garden display.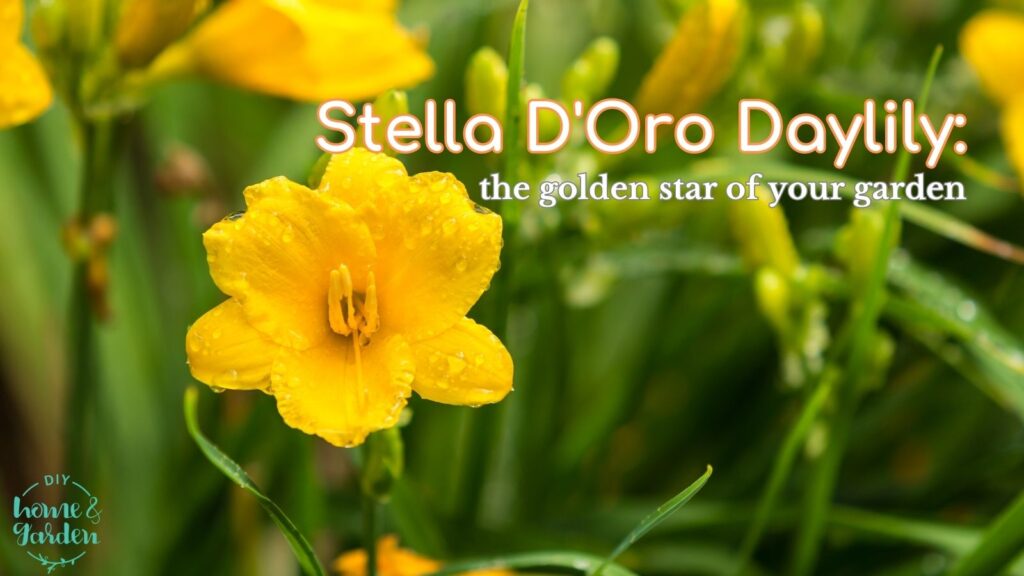 Vibrant Purple Blooms and Unique Leaf Shape:
The Purple D'Oro Daylily's vibrant lavender to purple blooms are truly captivating, infusing your garden with a sense of elegance and tranquility. The flowers boast a trumpet shape with gently ruffled edges, adding a touch of whimsy to their refined charm. Complementing the blooms, the leaves of this daylily are elongated and slender, forming a graceful clump that serves as an appealing backdrop for the vibrant purple hues.
Blooming and Reblooming Nature:
One of the most outstanding features of the Purple D'Oro Daylily is its ability to bloom and rebloom throughout the summer, delighting garden enthusiasts with its extended display of color and beauty. This resilience ensures that your garden always has a splash of enchanting purple throughout the growing season.
The Takeaway: The Purple D'Oro Daylily Adds Lush Purple Color to Your Landscape Design
The Purple D'Oro Daylily is a must-have addition for avid gardeners seeking vibrant blooms, hardy plants, and ease of care. With its suitability for a wide range of USDA growing zones, impressive growth habits, adaptable soil preferences, and reblooming nature, this daylily is a delightful choice for any garden.
Furthermore, the D'oro collection offers a range of enchanting colors to complement and enhance your garden's visual appeal. Bring elegance and sophistication to your outdoor oasis by inviting the Purple D'Oro Daylily into your garden today.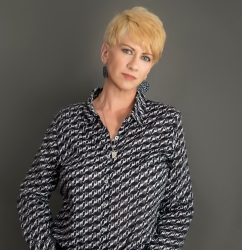 Latest posts by Deborah T
(see all)